Call for EMAP Residencies 2022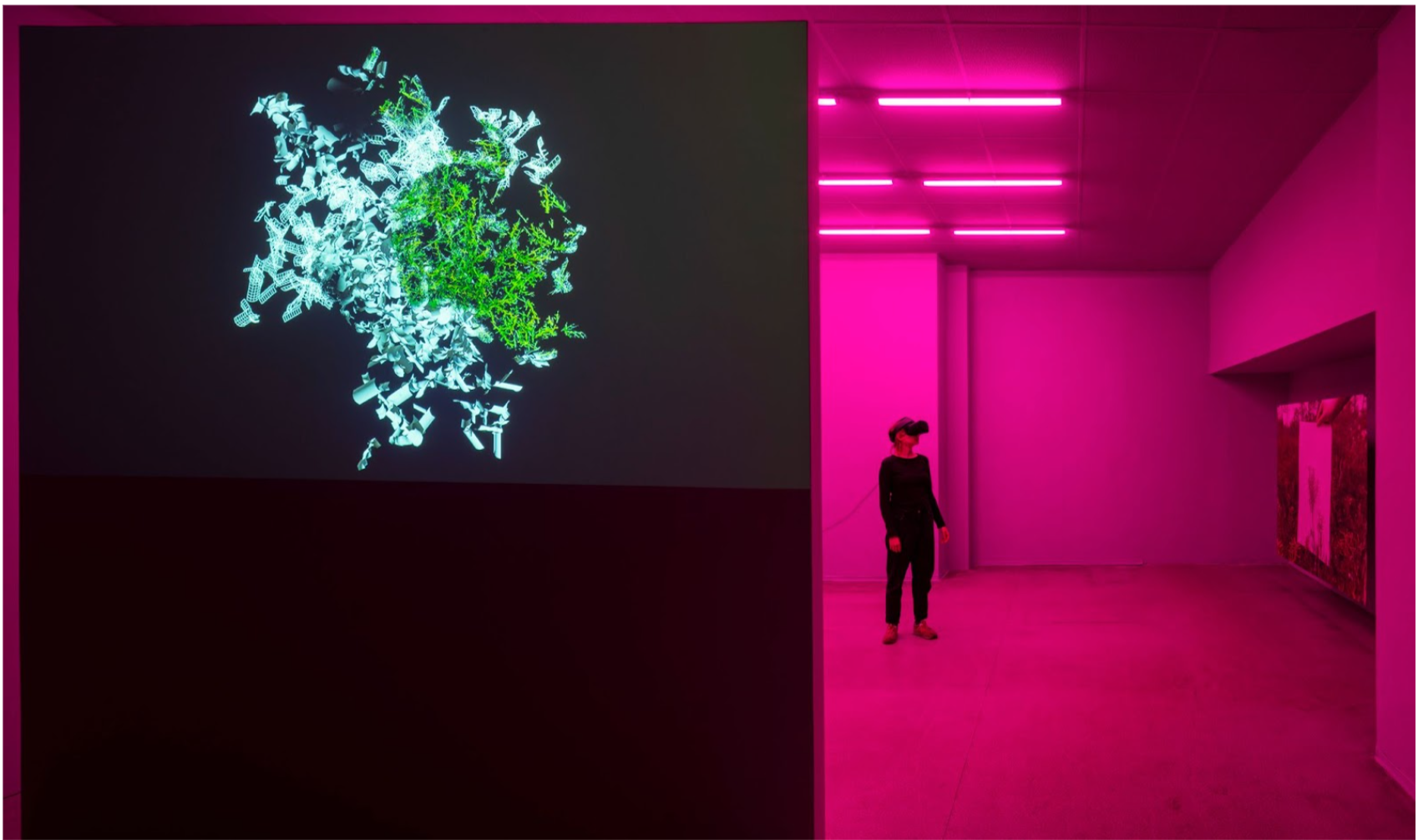 With the support of the European Union's Creative Europe programme, for the next 3 years the European Media Art Platform expands its residency program to residencies in 15 countries. We offer residencies for artists, artist duos, collectives or other artistic collaborations working in the fields of digital art, media art, and bio-art. As a new feature to the EMAP residency programme we have introduced the "collaboration" component. Applicants are expected to include a proposal for a collaboration in their application.
European artists, or collectives can apply with a project proposal for a residency of two months within June 2022 to January 2023. The artists will be collaborating with a person of their choice or a person local to the host institution.
Deadline: 27.04.2022
More information about the call and all the institutions that are part of this call here.
Photo: Blooming Love by EMAP scholarship holder Daniel Hengst @werkleitz Festival 2021 move to…, photo: Falk Wenzel