iMAL joins TodaysArt for 'TodaysArt visits Brussels'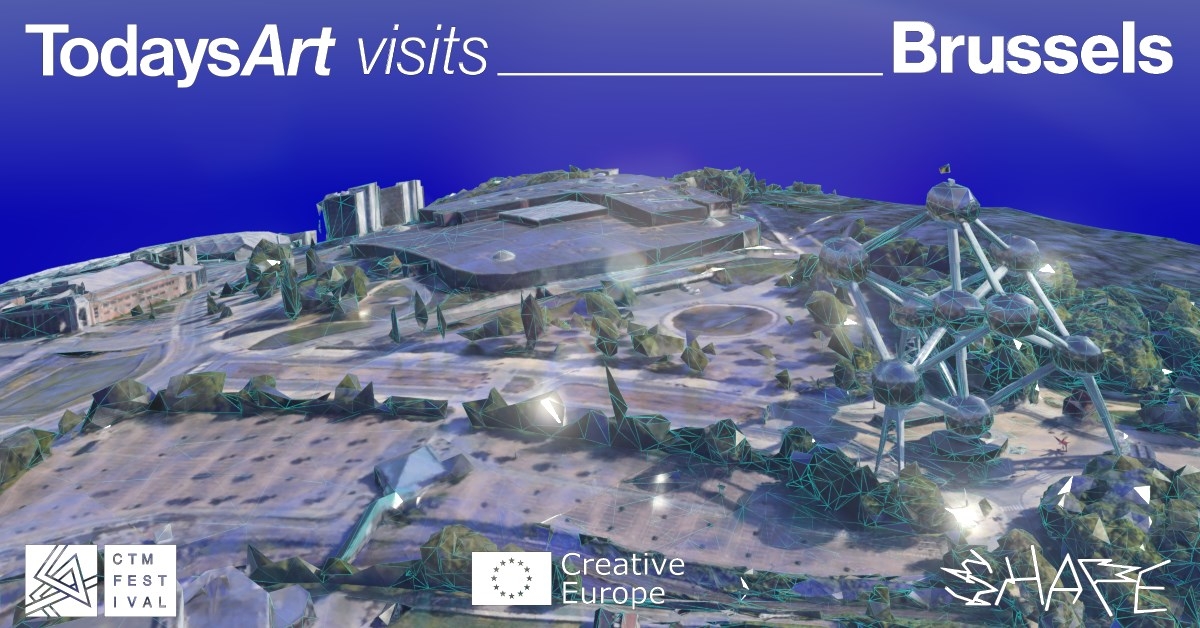 TodaysArt is collaborating with international partners and artists for 5 weeks of groundbreaking music and art. Each Saturday, from February 27th till March 27th, they team up with like-minded local partners at a different location to stream the finest live and recorded music selections. This weekly series aims at keeping the artists community alive, while lighting up your upcoming weekends.
For the next few weeks, TodaysArt visits Romania, Norway, Belgium as well as other virtual/physical territories and invites itself into your living room to keep the community alive, strong & united.
On Saturday the 27th of March, iMAL will be part of the programme with an interview of Kurt Hentschläger by Joost Rekveld.
Full programme:
18:10 - 18:45 𝐊𝐮𝐫𝐭 𝐇𝐞𝐧𝐭𝐬𝐜𝐡𝐥𝐚𝐠𝐞𝐫 interview (by 𝐉𝐨𝐨𝐬𝐭 𝐑𝐞𝐤𝐯𝐞𝐥𝐝) (𝘤𝘰-𝘱𝘳𝘰𝘥. 𝘣𝘺 𝘚𝘏𝘈𝘗𝘌)
18:45 - 19:30 𝐒𝐨𝐲𝐮𝐧 𝐏𝐚𝐫𝐤 in conversaton with 𝐃𝐨𝐮𝐰𝐞 𝐃𝐢𝐣𝐤𝐬𝐭𝐫𝐚 (𝘤𝘰-𝘱𝘳𝘰𝘥. 𝘣𝘺 𝘚𝘏𝘈𝘗𝘌)
22:00 - 23:00 𝐀𝐧𝐢𝐦𝐢𝐬𝐭𝐢𝐜 𝐁𝐞𝐥𝐢𝐞𝐟𝐬 (𝘚𝘏𝘈𝘗𝘌 𝘈𝘳𝘵𝘪𝘴𝘵)
23:00 - 00:00 𝐌𝐨𝐞𝐬𝐡𝐚𝟏𝟑 (𝘚𝘏𝘈𝘗𝘌 𝘈𝘳𝘵𝘪𝘴𝘵)
All information:
Website
Facebook Event