QUARANT-iMAL : Sabrina Ratté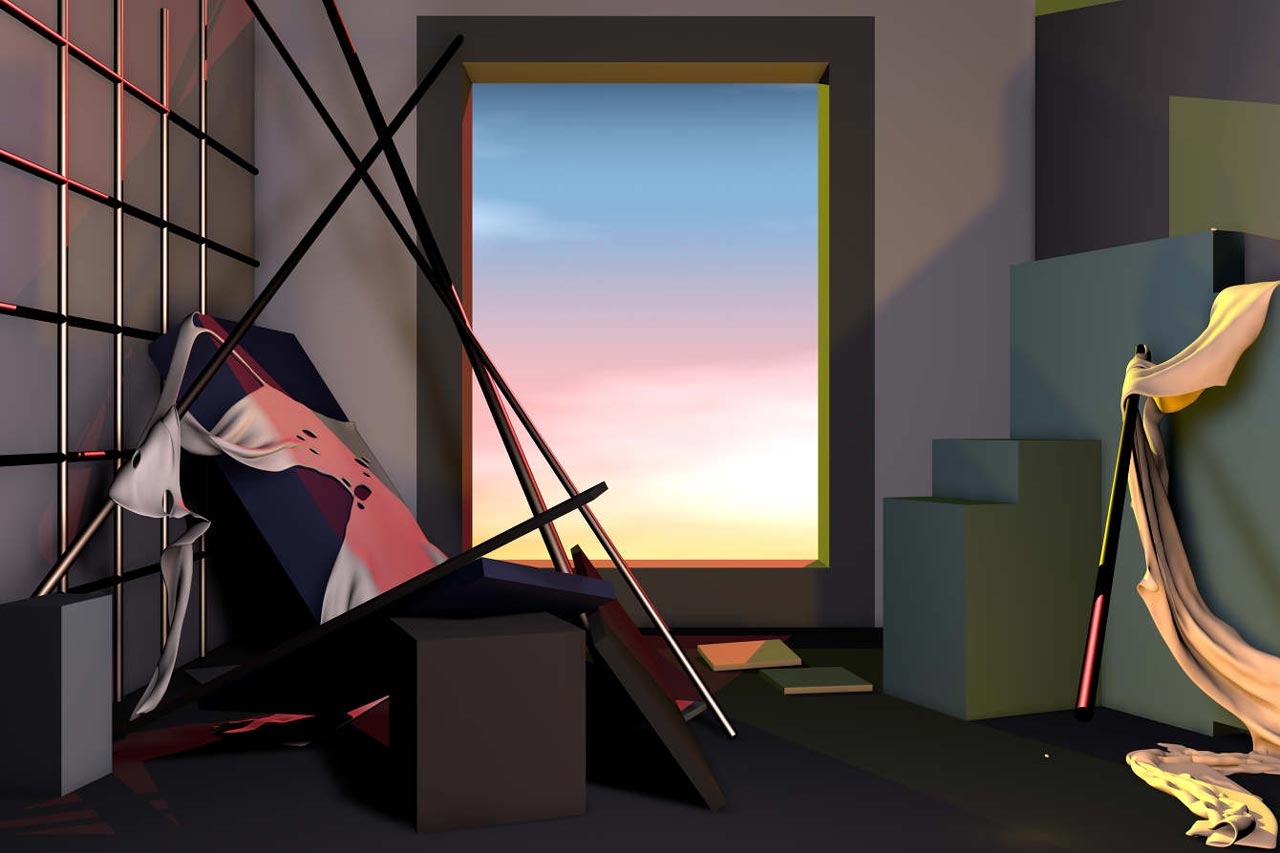 QUARANT-iMAL : while we are all stuck at home we want to share some mind-tingling online content with you.
Today, we present 3 recent works by Sabrina Ratté!
Sabrina Ratté
Sabrina Ratté is a Canadian artist whose practice includes video, animation, installations, sculptures, audio-visual performances and prints. Mixing analogue technologies, photography and 3D animation, her work focuses on the creation of architectural environments, abstract compositions and landscapes. She investigates the unconscious influence of digital and physical spaces, and the interplay between these surroundings and subjectivity.