Creative Meetup #00
.2022 19:00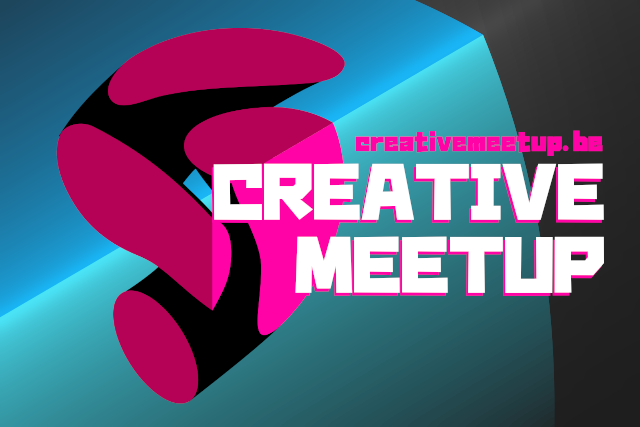 Creative Meetup est un événement belge rassemblant artistes visuels, vidéastes, designers, musiciens, architectes, programmeurs et chercheurs utilisant des outils de code créatif.
Creative Meetup se veut une initiative inclusive, dédiée à l'exploration d'outils et de méthodologies employés par des praticiens hétérogènes.
En proposant un format de soirée dans lequel de courtes présentations publiques et des rencontres informelles se déroulent dans une atmosphère conviviale, Creative Meetups vise à offrir un espace sûr d'échanges.
Pour cette toute première édition, vous êtes invité.e.s à découvrir les processus et outils trois artistes !
Les invités
Mathieu Zurstrassen est un artiste visuel actif depuis 2013 et qui se passionne pour la construction expérimentale.
Martin Pirson est un développeur créatif issu de l'erg et qui travaille en collaboration avec de nombreux artistes.
Isjtar est artiste et directeur technique chez CREW, une organisation artistique pionnière en matière de performance immersive depuis les années 2000.
Code of conduct
We as members and leaders pledge to make participation in our events and online community a harassment-free experience for everyone, regardless of age, body size, visible or invisible disability, ethnicity, sex characteristics, gender identity and expression, level of experience, education, socio-economic status, nationality, personal appearance, race, caste, color, religion, or sexual identity and orientation. We pledge to act and interact in ways that contribute to an open, welcoming, diverse, inclusive, and healthy community.
For details about standards and enforcement, please refer to our complete code of conduct.
It will be applied during the event. Please make sure you had a look at it before attending the event.