Vous souhaitez louer nos espaces pour une nocturne, une conférence, un meeting ? Vous cherchez un lieu pour organiser un événement privé pour vos collaborateurs ou vos clients dans un cadre arty, plongé dans le numérique, et convivial ?
Nous pouvons accueillir divers événements, allant de workshops à des conférences ou cocktails, qui peuvent être combinés avec une visite de notre exposition en cours. Notre équipement technique peut être loué en fonction de sa disponibilité.
iMAL se situe à Bruxelles, le long du canal, dans un bâtiment récemment rénové mêlant architecture industrielle du début du XXe siècle à la culture numérique du XXIe siècle.
Nous pouvons également organiser pour vous un événement autour des nouvelles technologies, de l'art et de la culture numérique. Découvrez nos événements entreprise.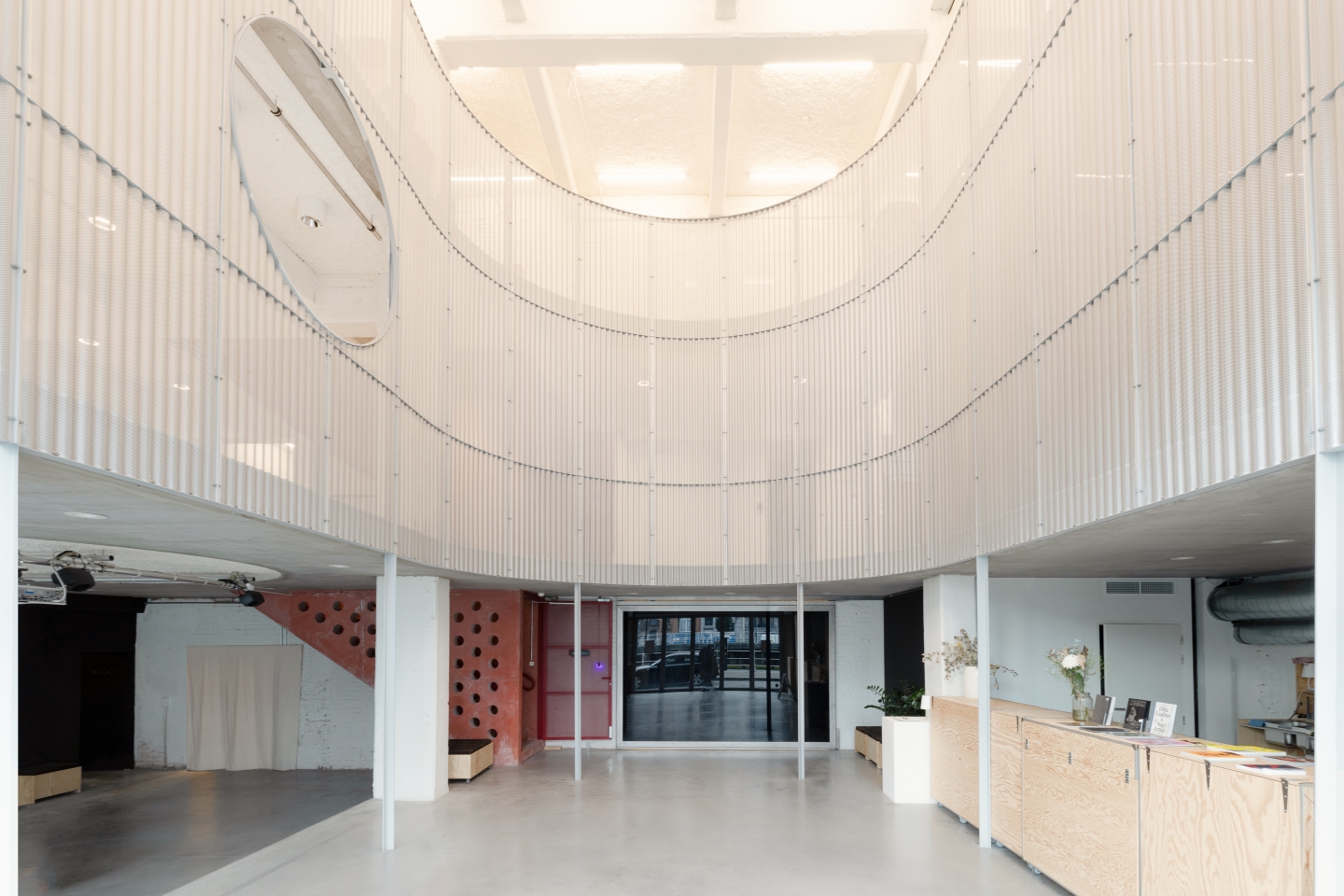 Can be rented with or without the option of a bar.
Ideal to host receptions, conferences, performances and much more.
DIMENSIONS
128 square meter
11,6 m x 11 m (excluding space for the bar)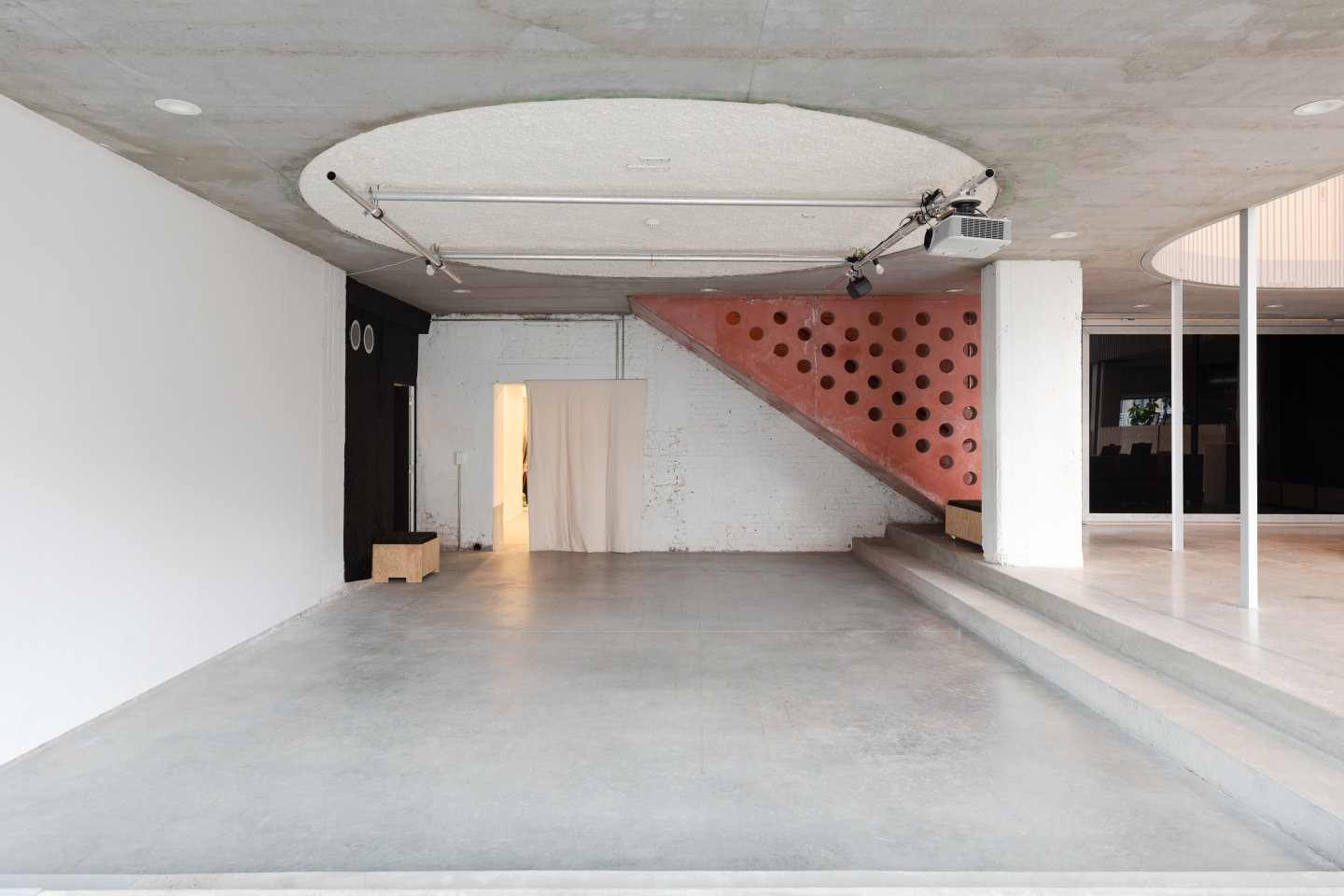 Can be rented together with the Foyer
Ideal for hosting performances and smaller talks
DIMENSIONS
55 square meters
5,8 m x 9,5 m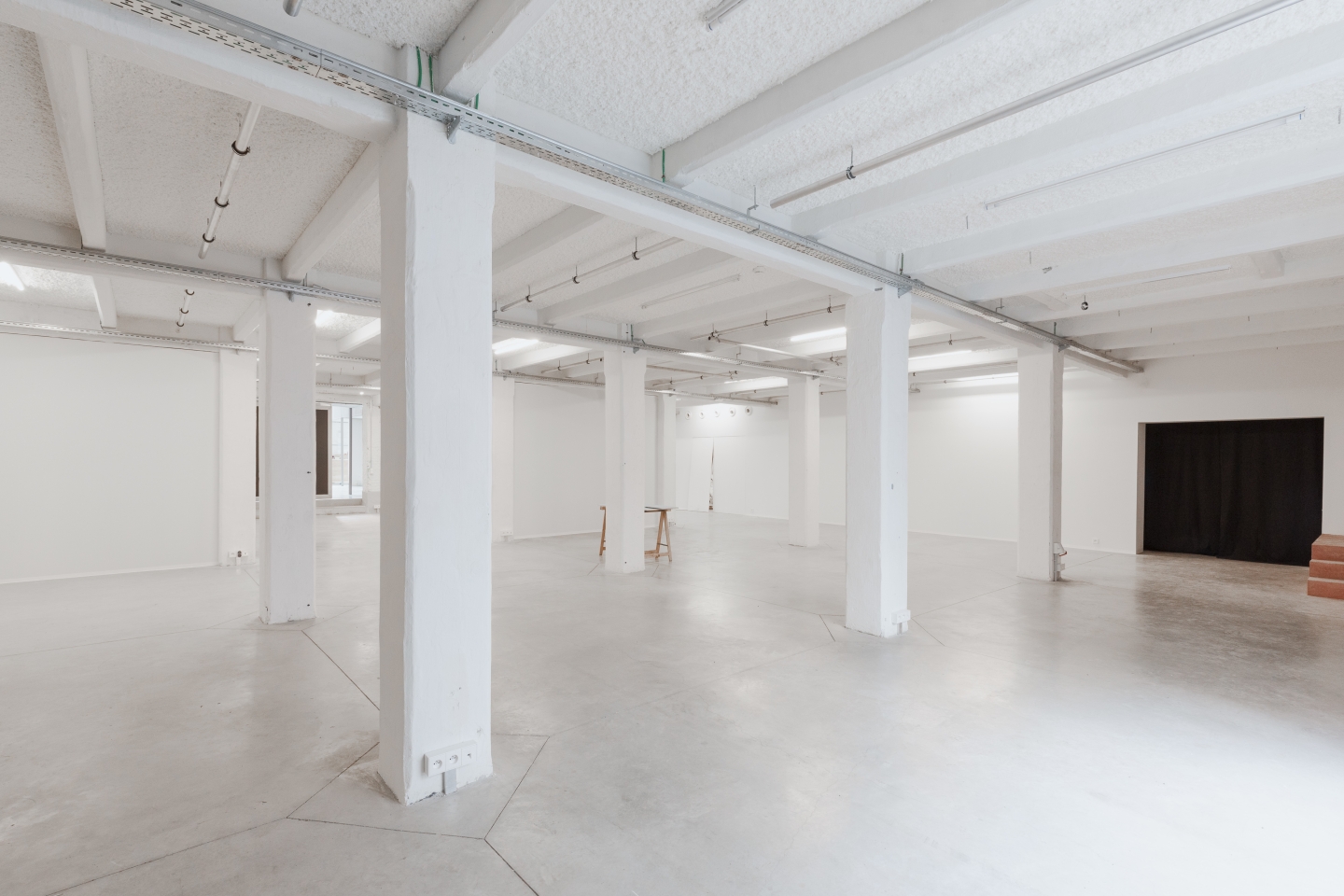 Ideal for hosting larger events
Large exhibition space with various technical facilities and possibilities for division.
DIMENSIONS
283 square meters
18,60 m x 15,20 m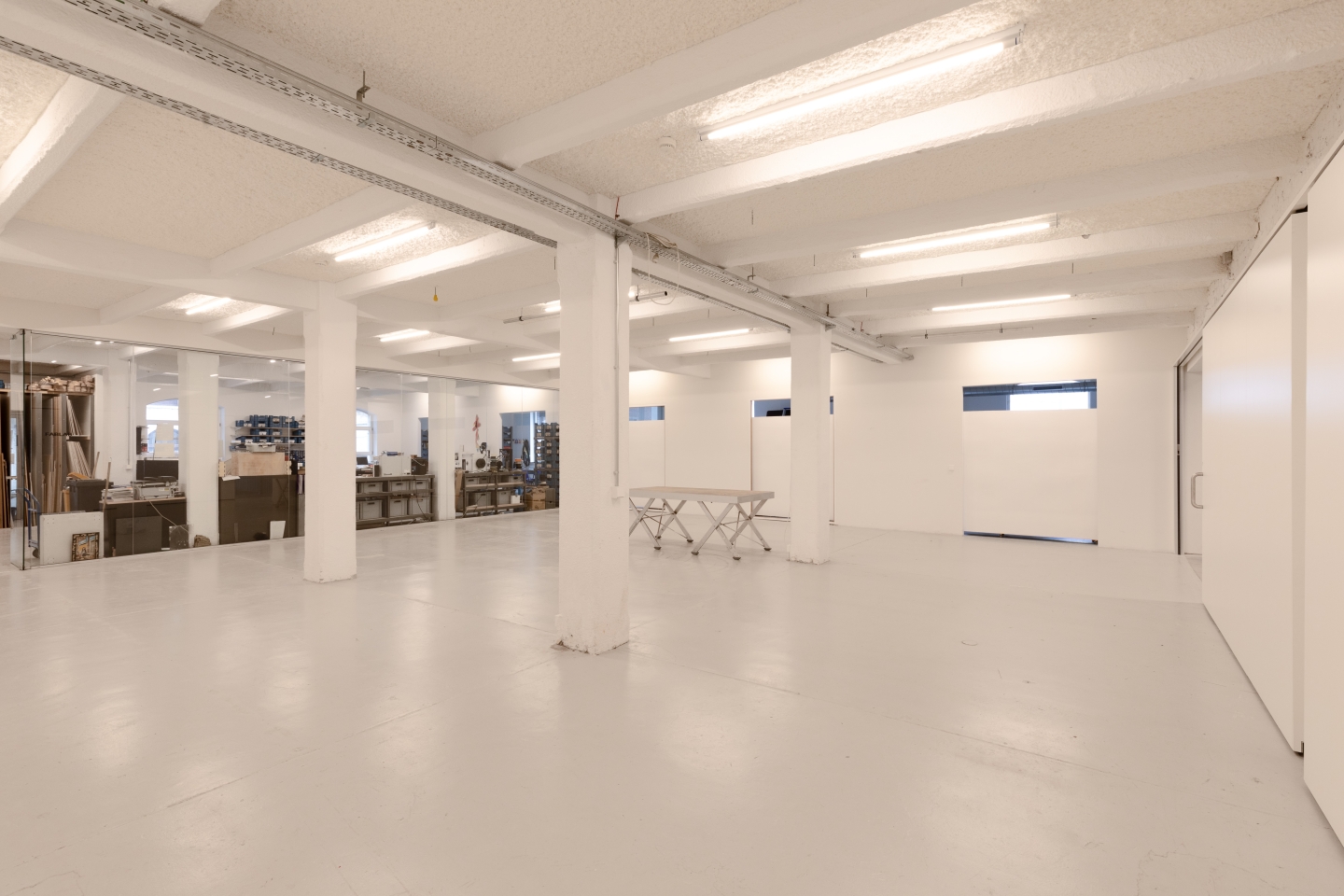 Large multifunctional space located on the 1st floor.
Ideal for hosting talks, conferences and much more.
DIMENSIONS
87 square meters
11,2 m x 7,8 m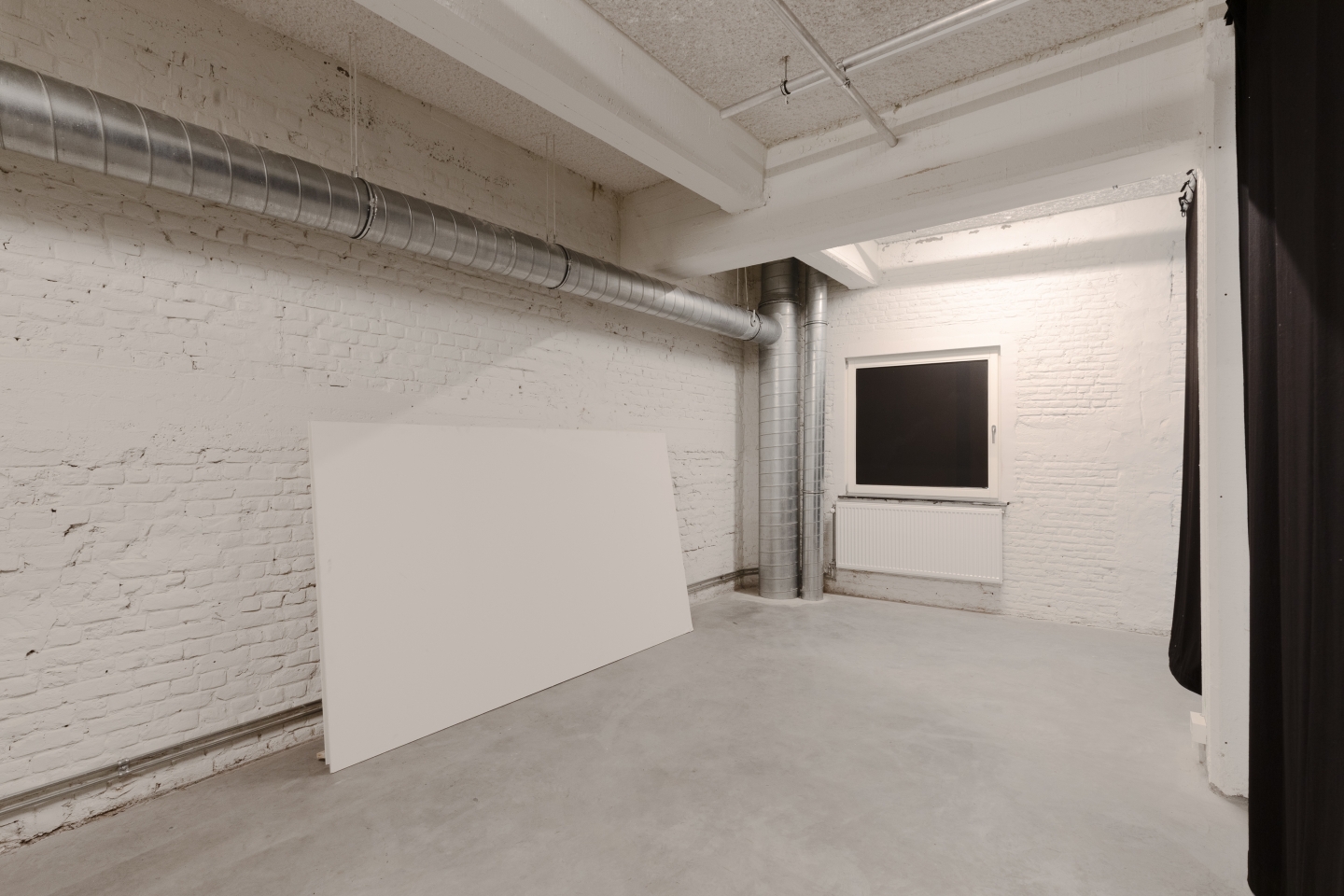 Small multifunctional space located on the 1st floor.
DIMENSIONS
31 Square meters
10 m x 3,10 m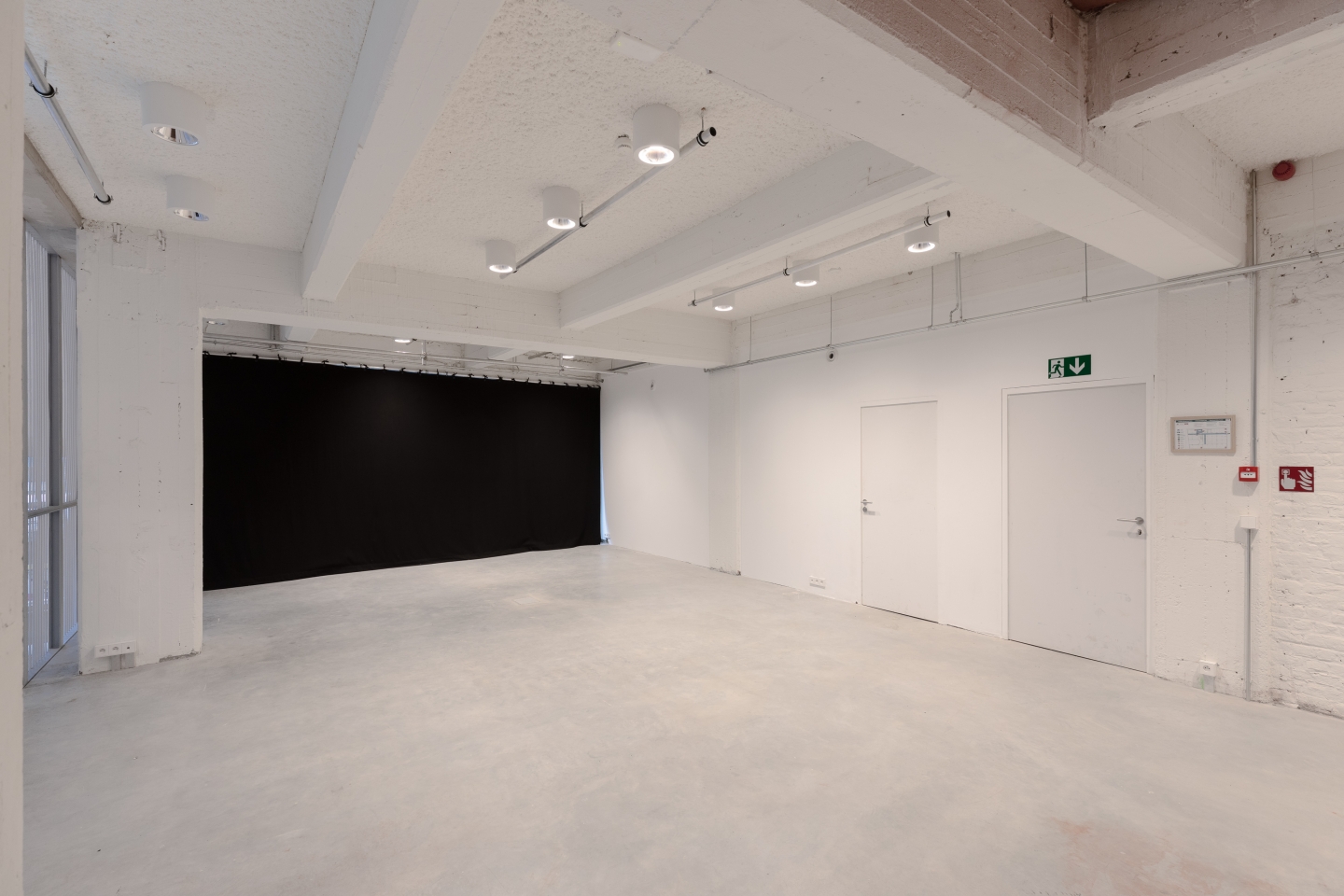 Medium-sized open space on the first floor.
64 Square meters
9,7 m x 6, 6 m