Pooling With Public Tech
.2021 14:00-17:00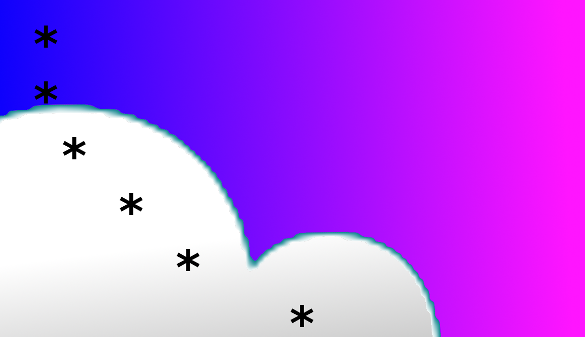 This session interrogates the ethics of the digital devices, the services, platforms and softwares which we use as artists, designers, organisers and people working around the arts, to compare them with our worldviews and the way we desire to work together.
Many artists and cultural workers are increasingly sympathetic with community based tools, whose source code is accessible and which are not based on data extraction or unfair work conditions. These projects offer a perspective of how to organise our digital household in healthier inter-dependence with the ecological and social views expressed by the tools. Altogether, the growing range of available free-software, open-source and community-made tools is contributing to create working ecologies that depend less and less on GAFAM and other capitalist tools.
Then again, the wish for different techno-ecologies often meets the reality of practice. For some it is possible to embrace the changes that come with using less proprietary tools, and their consequences to other facets of practice and life. For others, this remains a too big step to take, as either the dependencies by Big Tech are too rooted in daily work, or the time and effort it takes to switch to something else seems not available. The session proposes multiple levels of entrance into working with free-er and fairer digital tools, starting from the practice of the two organisers: Constant & Nubo.
Constant
Constant is an association for arts and media, with a long history in engaging in free software cultures, open source and collectively developed tools.
Nubo
Nubo is a cooperative which offers online hosting ('cloud') and e-mail over which you have full personal control
In the framework of the SOTA fair arts Almanac 2022