Are you interested in renting our spaces for small group activities, nocturnes and more? Do you need a venue to organise a private event for your collaborators or customers in an arty, digital-aware and friendly environment?
We can accommodate a variety of events, from workshops to conferences or cocktails, that can be combined with a visit of our current exhibitions. Our tech equipment can also be rented based on its availability.
iMAL is located in Brussels, along the canal, in a recently renovated building mixing early 20th century industrial architecture with 21st century digital culture.
We can also organise a tailored activity around digital art, culture and new technology for you: See our corporate events offer.
Below you can find an overview of the available spaces and basic dimension. More detailed information is available on request.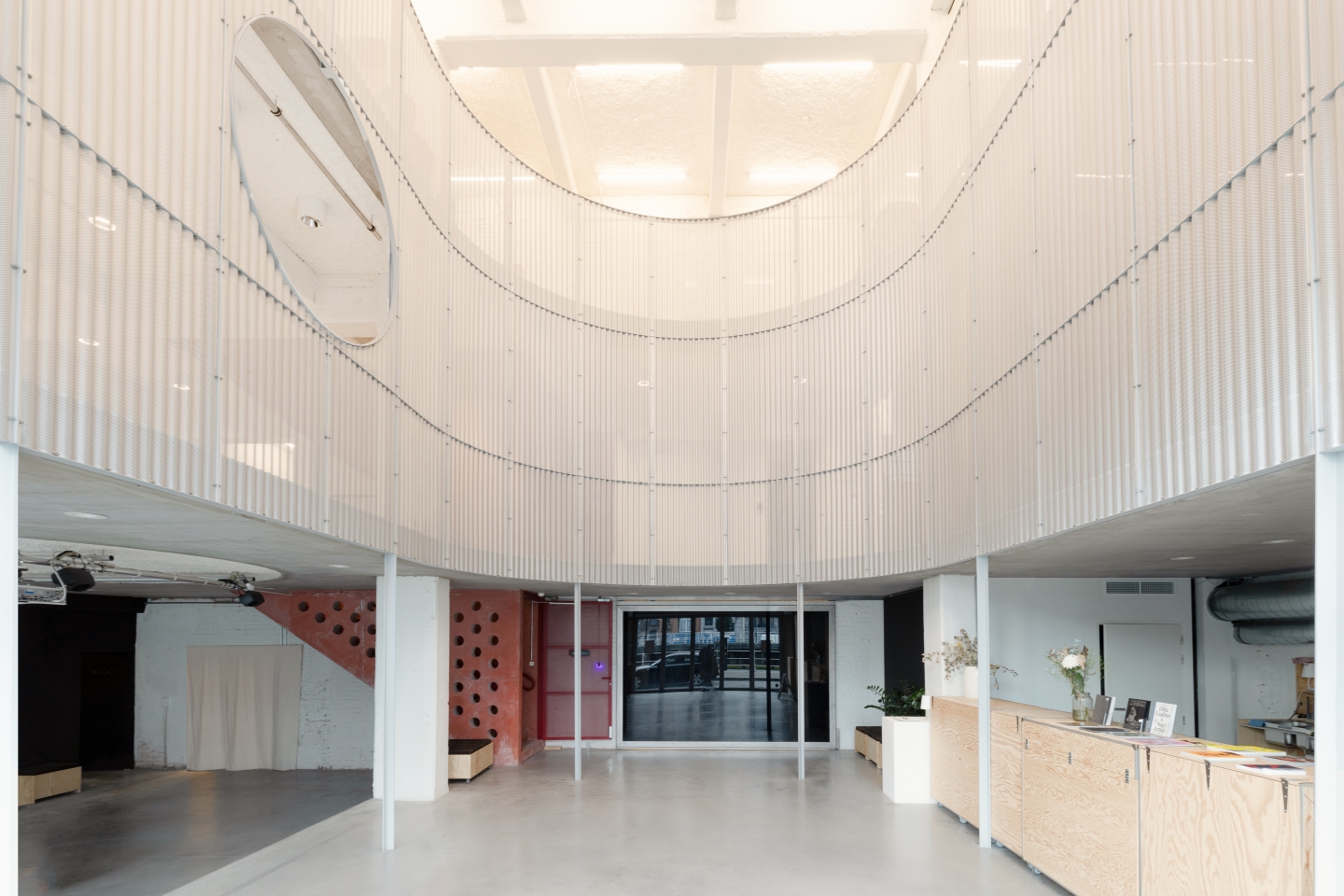 Can be rented with or without the option of a bar.
Ideal to host receptions, conferences, performances and much more.
DIMENSIONS
128 square meter
11,6 m x 11 m (excluding space for the bar)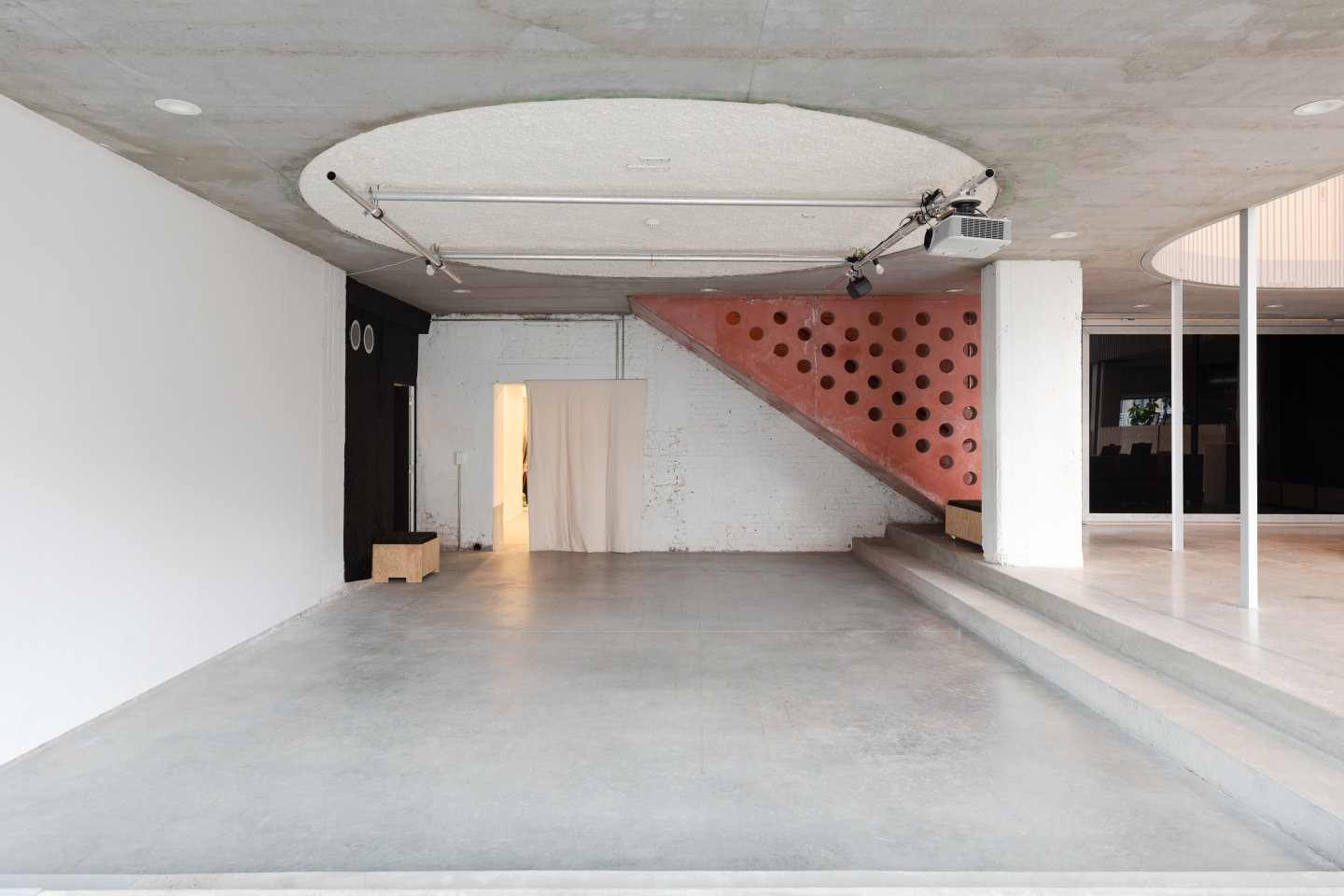 Can be rented together with the Foyer
Ideal for hosting performances and smaller talks
DIMENSIONS
55 square meters
5,8 m x 9,5 m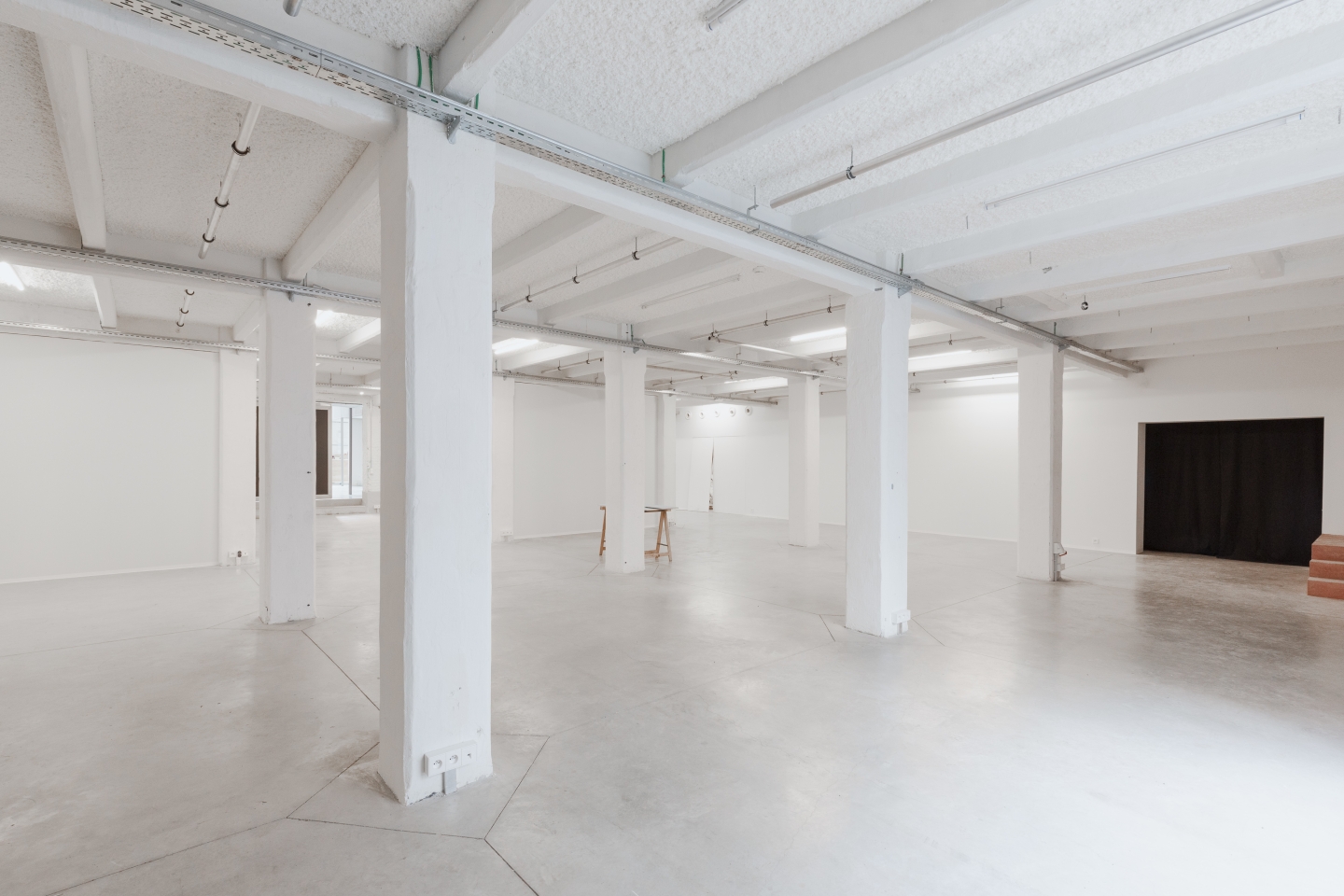 Ideal for hosting larger events
Large exhibition space with various technical facilities and possibilities for division.
DIMENSIONS
283 square meters
18,60 m x 15,20 m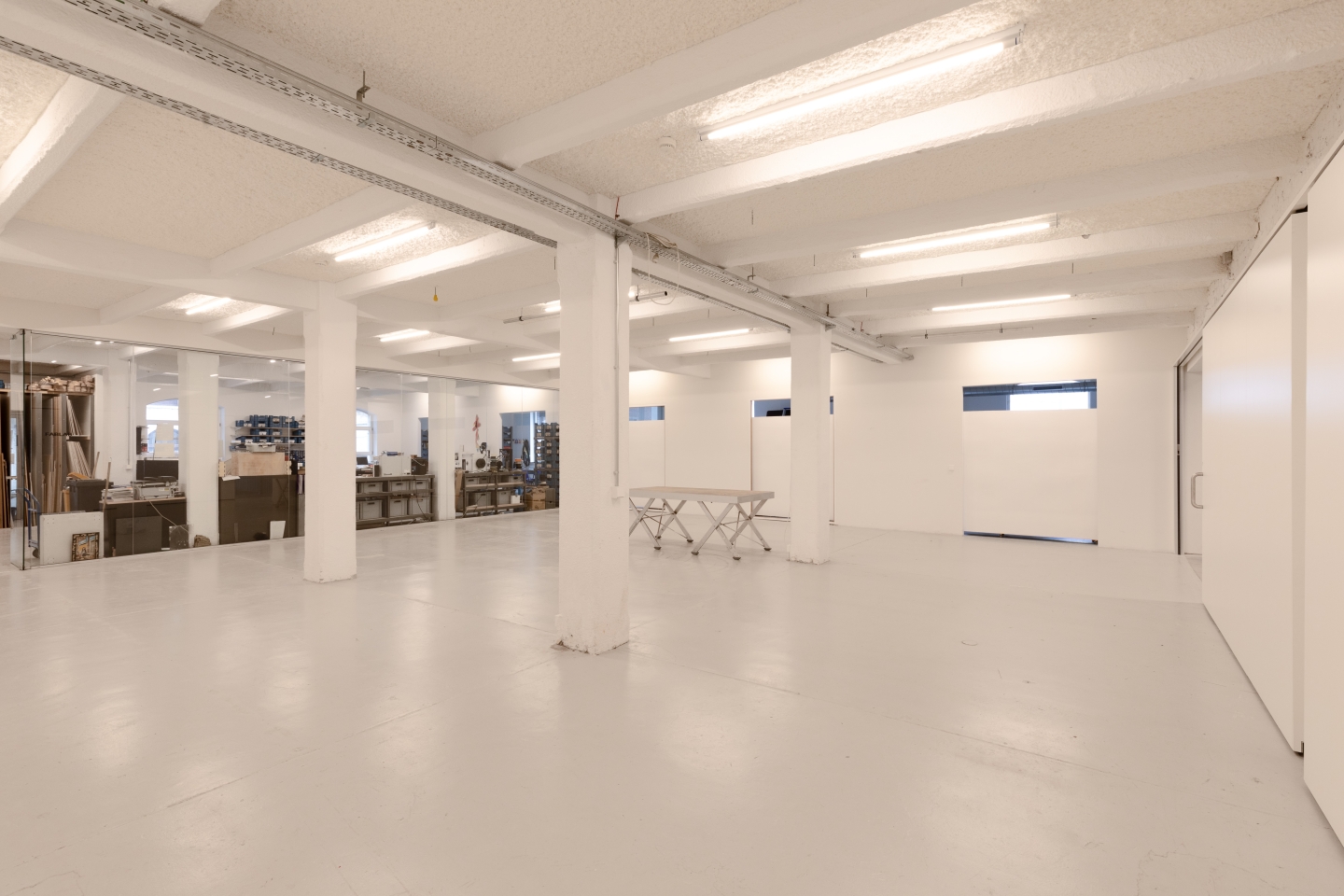 Large multifunctional space located on the 1st floor.
Ideal for hosting talks, conferences and much more.
DIMENSIONS
87 square meters
11,2 m x 7,8 m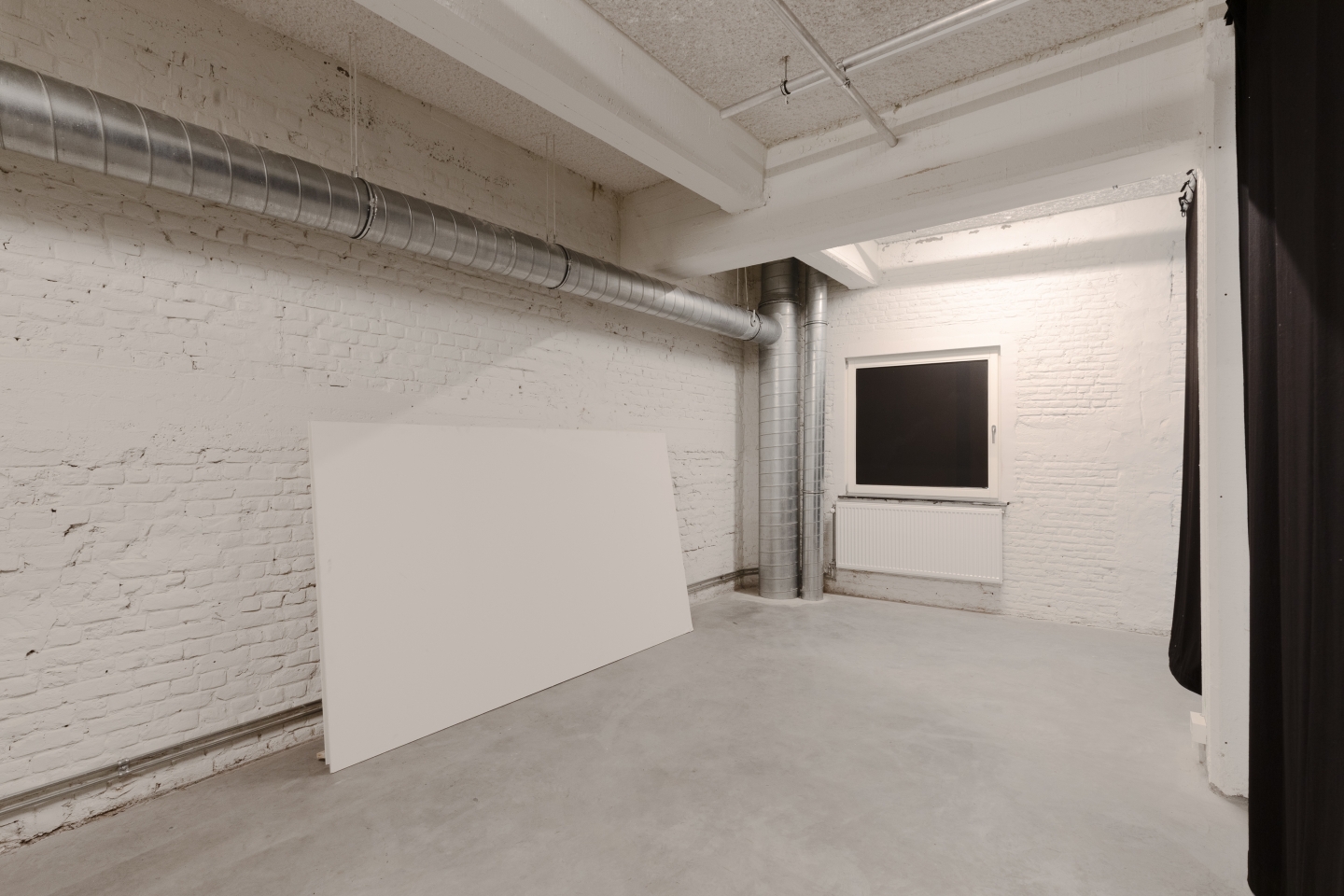 Small multifunctional space located on the 1st floor.
DIMENSIONS
31 Square meters
10 m x 3,10 m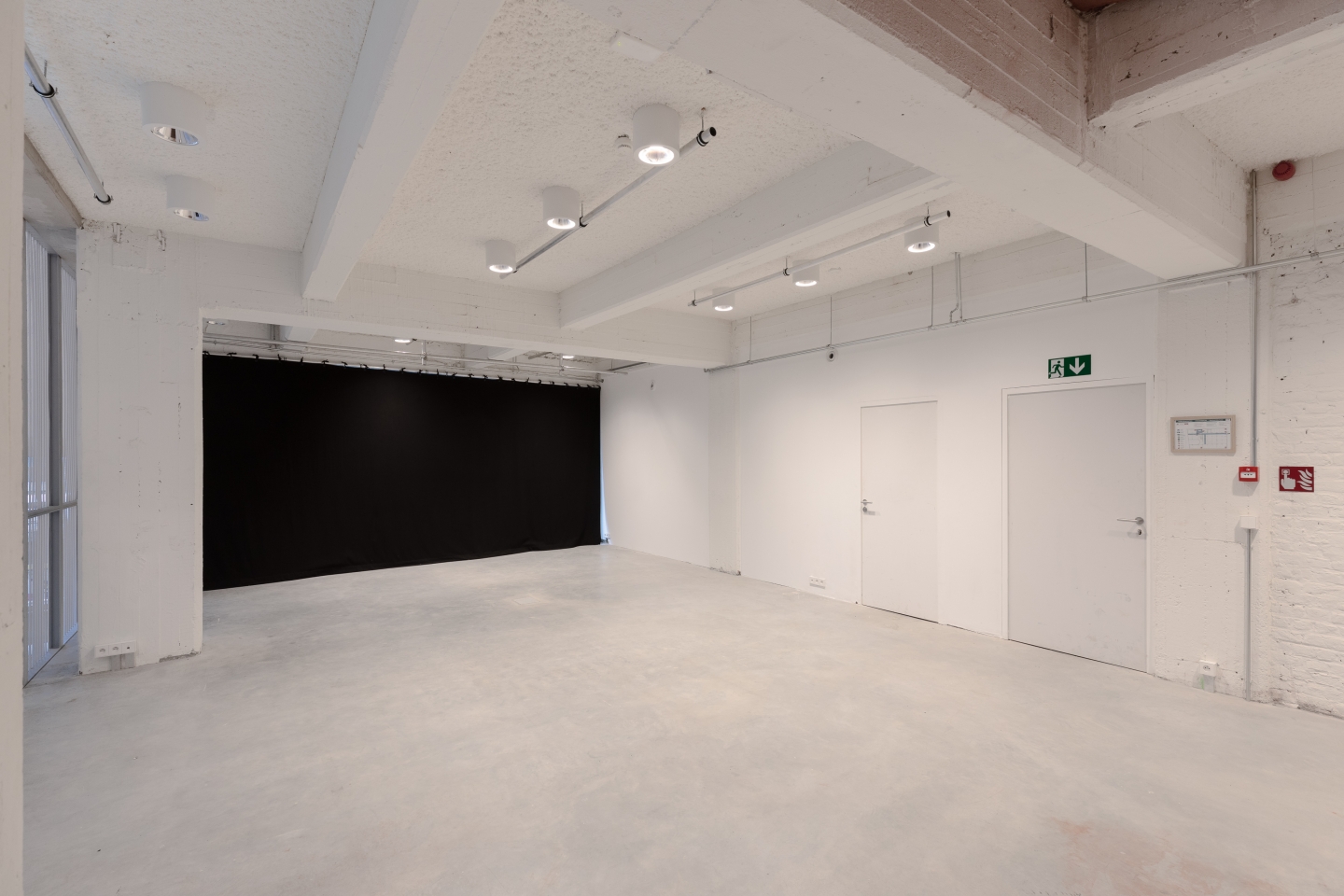 Medium-sized open space on the first floor.
64 Square meters
9,7 m x 6, 6 m