Code & algorithms. Wisdom in a Calculated World
.2023—
In an increasingly parameterised world, where algorithms make decisions in countless aspects of our lives such as work, leisure or health, the exhibition "Codes & Algorithms. Wisdom in a calculated world" seeks to make this phenomenon and its implications understandable, generating questions and knowledge that invite reflection and debate.
Through interactive installations by 12 artists, the exhibition traces a journey through different areas in which algorithms impact our society: the importance of their neutrality and efficiency, the risks of algorithmic bias, tools to protect data privacy, the link between humans and artificial intelligence, and their contribution to finding solutions that would otherwise take years to solve or decipher.
Organised on the occasion of the Spanish Presidency of the EU, the exhibition is linked to The Future of Living project, a cultural programme of EUNIC BRUSSELS, designed to promote critical and creative reflection on the increasing automation of our lives, work and social spaces.
Artists
Kyriaki Goni · Clara Boj & Diego Diaz · Mushon Zer-Aviv · Trevor Paglen · Manu Luksch · Shinseungback Kimyonghun · Danja Vasiliev · Egor Kraft · Ahmed Jamal Abdelkader & Simon Weckert · Barcelona Supercomputing Center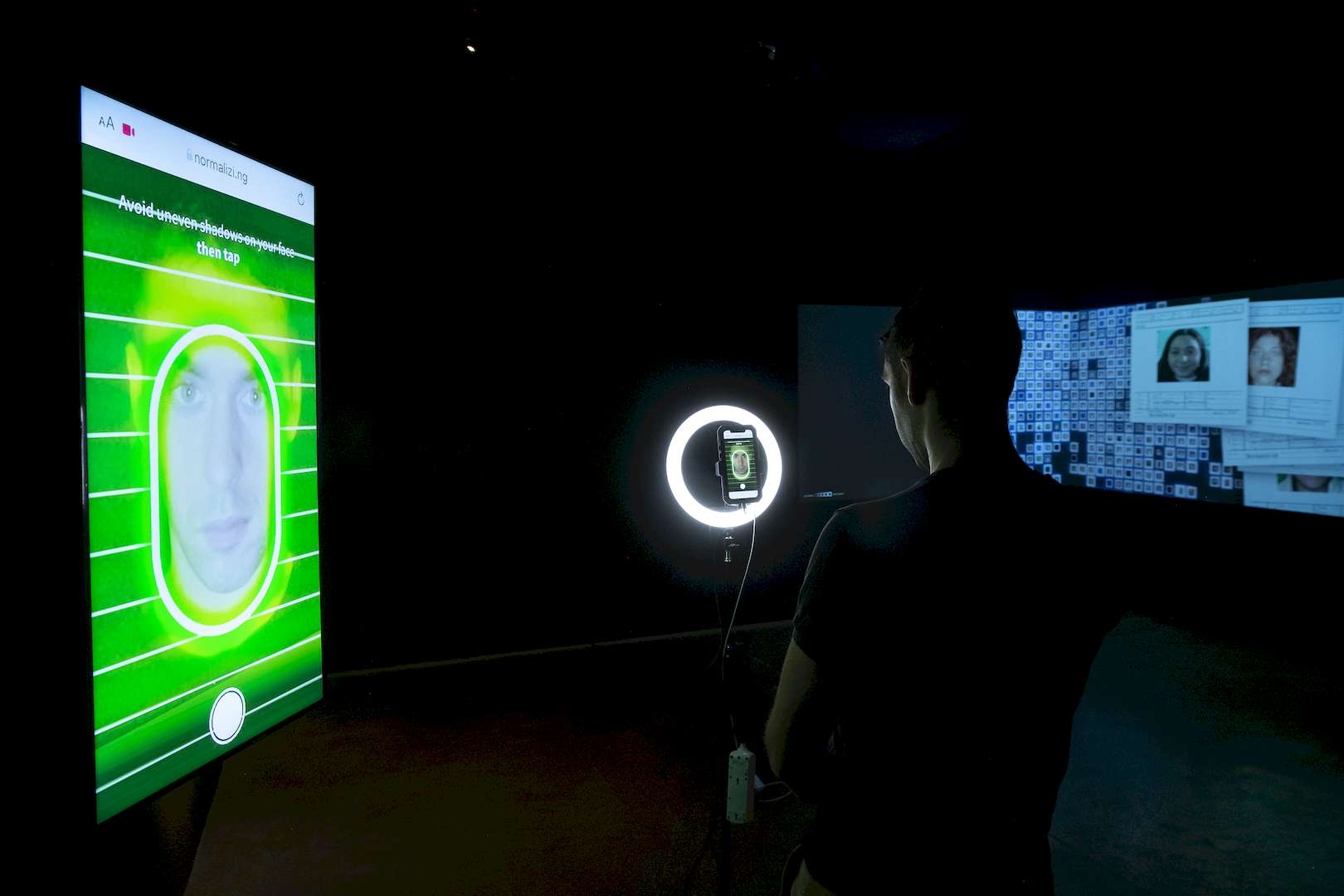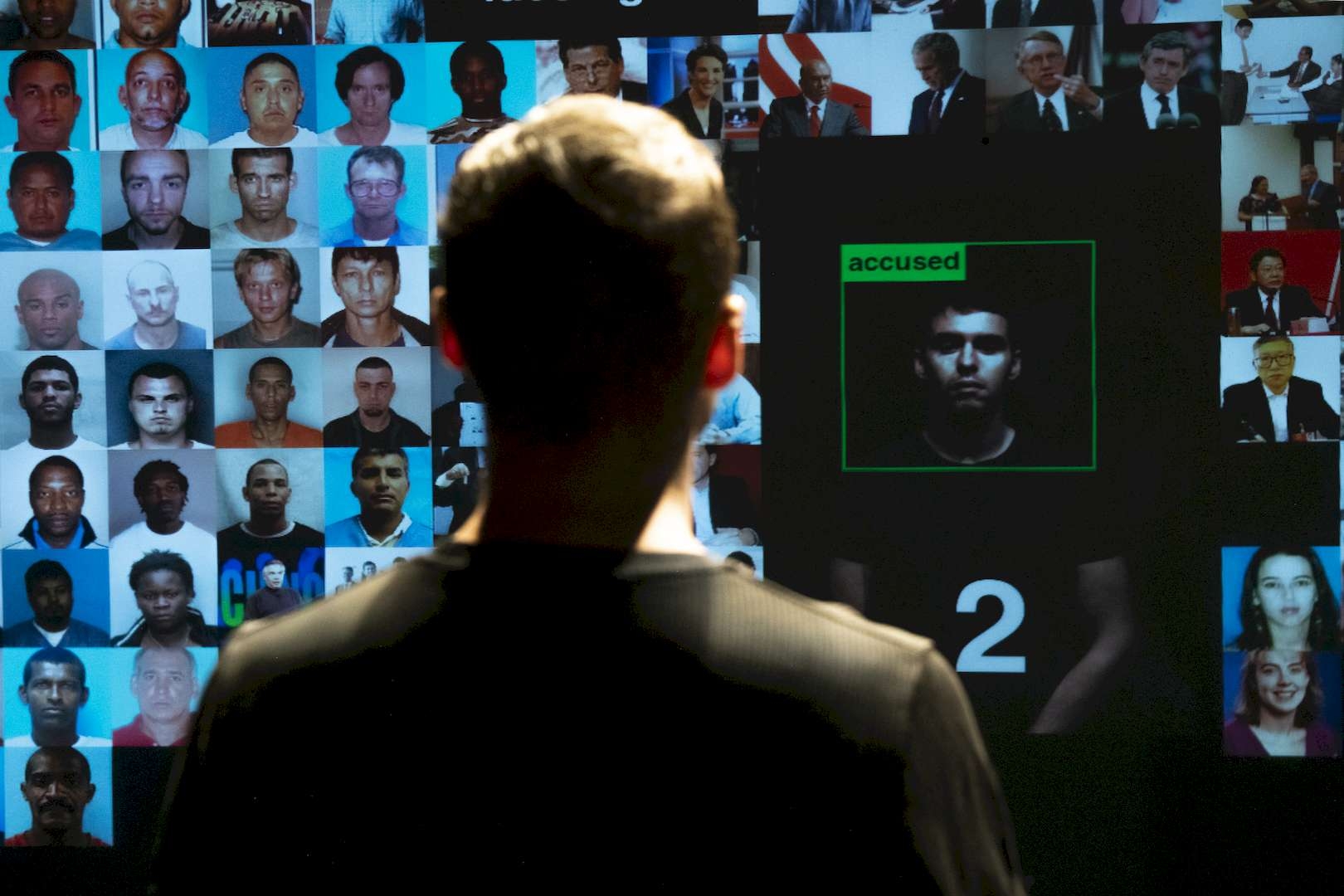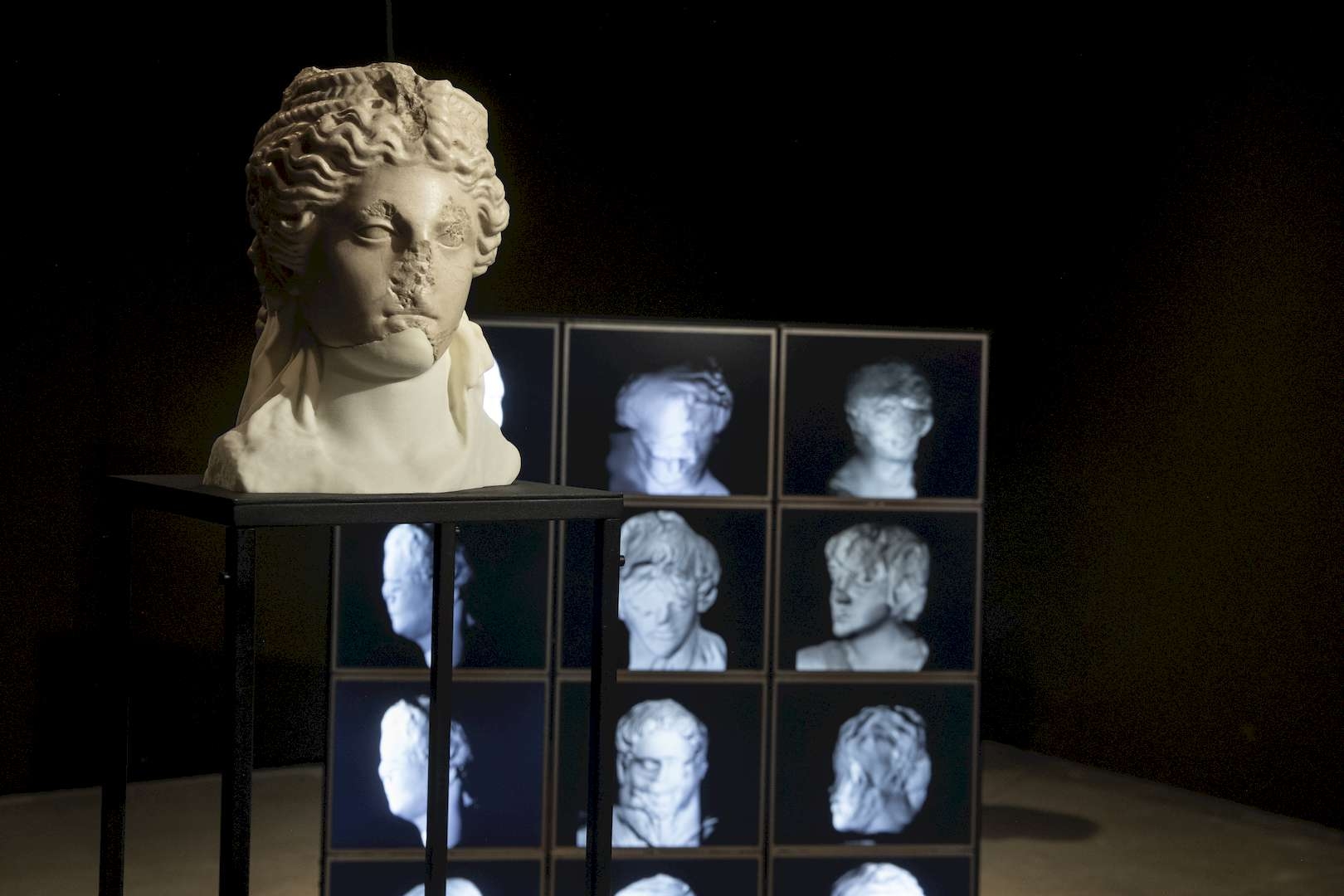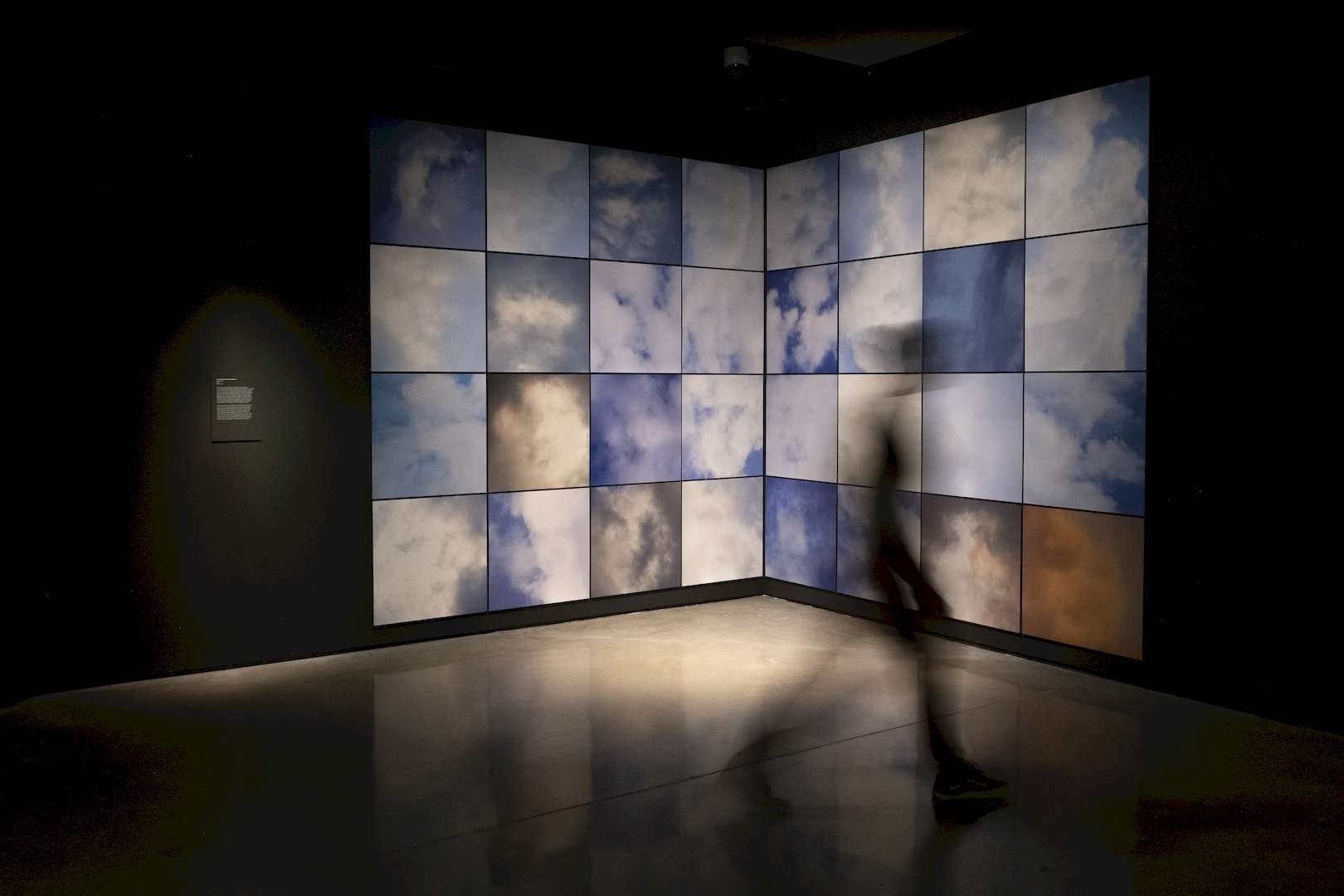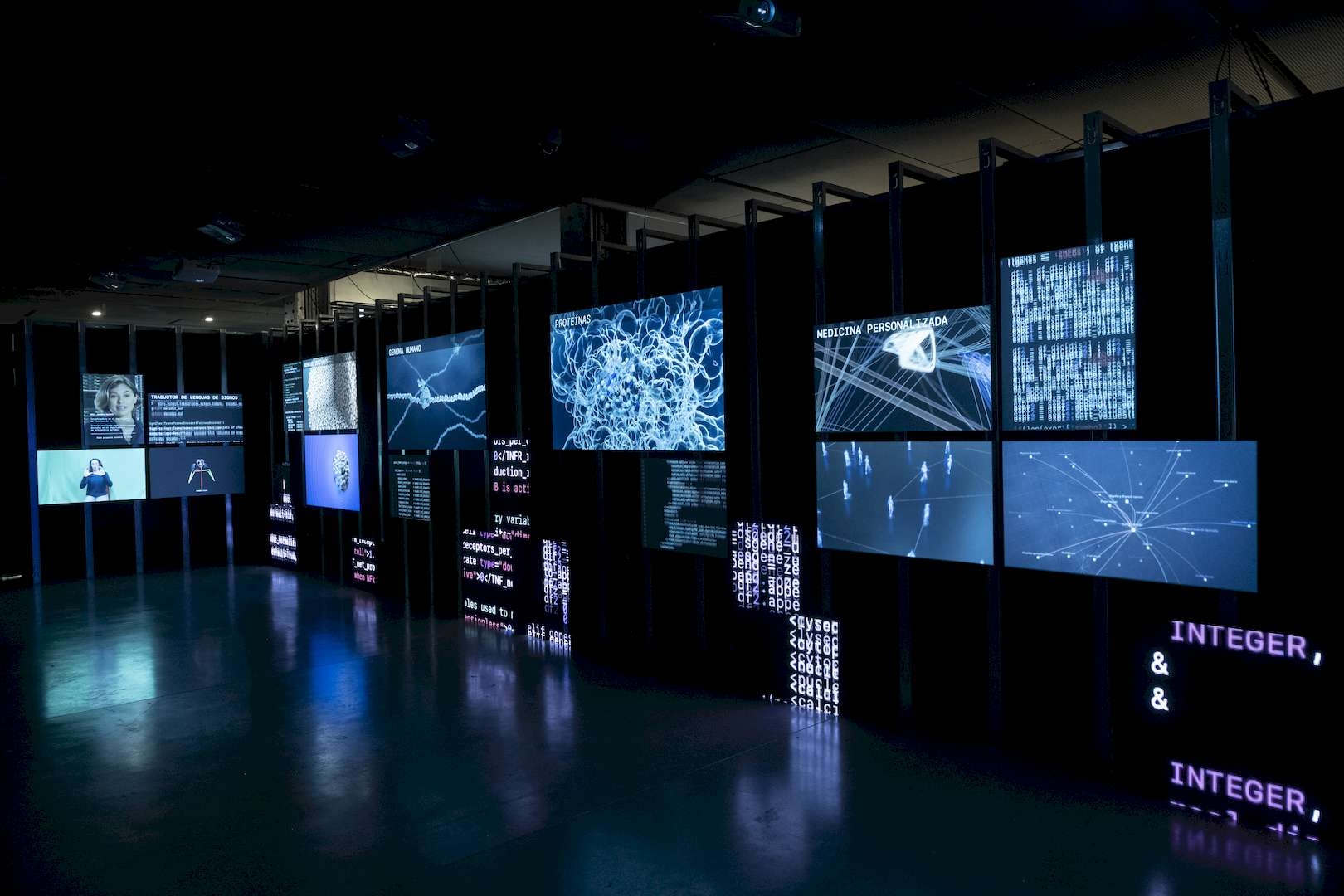 Code & algorithms. Wisdom in a Calculated World
In programming terms, an algorithm is a sequence of logical steps to solve a problem. Although the first ones we know of appear on tablets from the Babylonian Empire, everything changed in 1842 when the mathematician Ada Lovelace proposed what is considered the first computer algorithm, that is, the first algorithm that could be processed automatically by a machine.
Today, we are surrounded by devices capable of executing a multitude of algorithms. Our everyday life is inconceivable without them: they suggest how to get from one place to another, which film to watch or how to translate a word. Algorithms can help us predict a stroke two years before it happens, select crops that adapt to climate change or calculate the shape of 200 million molecules to understand diseases such as Alzheimer's or Parkinson's. They can also exclude us from a selection process and determine whether we qualify for a loan or health insurance.
Invisible and incomprehensible to most, algorithms remain a set of more or less sophisticated instructions with the capacity to generate positive or negative impacts on a large scale, depending on how we design them. We increasingly delegate major decisions to them, which is why it is essential to understand how they work and what ethical challenges they pose. How can we make our humanity prevail in a world calculated, organised and parameterized for algorithms?
An exhibition produced by Fundación Telefónica, curated by Manuela Naveau.
In the framework of The Future of Living (EUNIC BRUSSELS) and the European Digital Deal (Creative Europe).
With the support of Fédération Wallonie-Bruxelles, Innoviris, the Embassy of Spain in Belgium, the Spanish Presidency of the EU, the Vlaamse Gemeenschapscommissie.
Co-funded by the European Union.
Produced by Fundación Telefónica.
With the support of