Laser-Talk: Notions of Transhumanism
.2021 19:00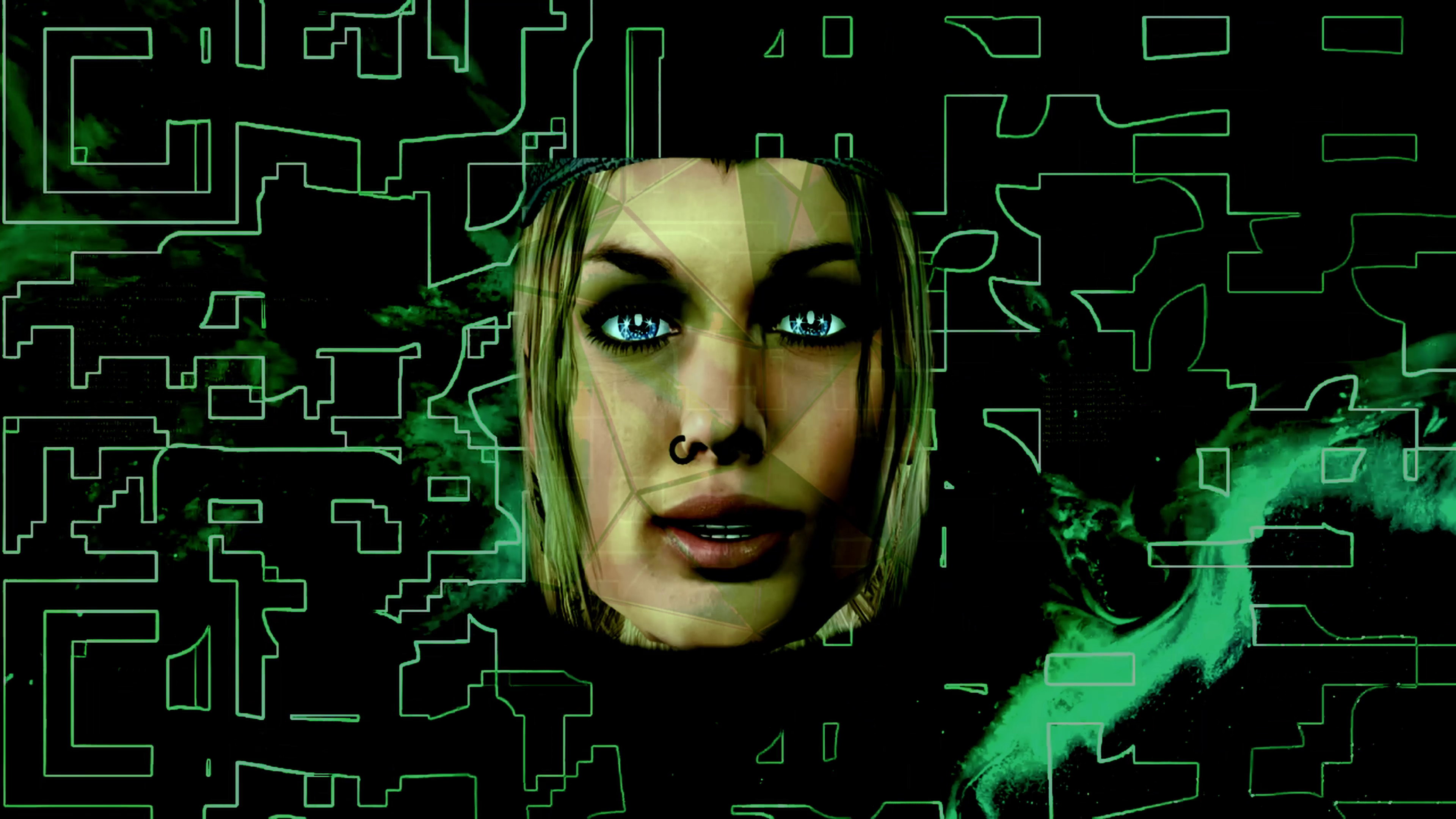 Introduction
In 2021 LASER Talks Brussels organizes four talks. This is the 3rd talk in the series, discussing notions that are at the core of the work of the three panelists: Marc Coeckelberg, PETERMFRIESS and Angelo Vermeulen.
Subject
According to a recently updated manifesto from Humanity+, Transhumanism can be interpreted as an approach to extend human lifespan and to expand human capabilities and states. The Manifesto continues stating that Transhumanism is the world's strongest advocacy for a positive future in changing the human condition of disease, poverty and prejudice toward health, well-being, and prosperity.
In contrast to advocacy for improving the human condition, today's interest in Transhumanism is in the first place not driven by direct necessities, but rather by commercial interests around Big data, AI, neuroscience, and more generally by platform entrepreneurs. Improvement of living conditions, planetary challenges and salvation are promised for the future, based on a strong technology dependence and externalisation of senses and reasoning capabilities. Critics often see Transhumanism as posing threats to human values and dignity by evoking transgenerational modification of human biology, body/brain cloning and genetic engineering. And in our highly competitive social environment, which demands increasingly efficient behaviour, any kind of enhancement is prone to increase inequalities in terms of wealth and social status or treatment. It can also be questioned if Transhumanism is an objective in itself, and how it relates to the idea of supremacy of the Homo Sapiens compared with other live-forms.
On the positive side Transhumanism can be seen as interesting stimuli for reflecting on desirable futures in light of human activity on Earth, which is provoking serious issues for humanity itself, but as well for other species. And what if Transhumanism is not a mere extension of lifespan, but a re-consideration and re-evolution on what constitutes humanity, and even a 'going-beyond' the humanity idea? This could be seen as an invitation to reflect in transversal manner between science, art and other disciplines on new and experienceable scenarios, linked to non-human based creativity for the future of us.
The role of the arts could be to challenge human-centred only scenarios, to evoke though questions around Transhumanism, to explore alternative design methods and use scenarios for technologies using artistic practices, and to make future emotionally experiencable for a larger audience. Beyond existing settings and conventions, the collaboration between scientist, artists and even machines could help us to develop new ideas, representing another 'perception' of the world and future thinking.
Panelists
Petermfriess
Peter Friess (artist name PETERMFRIESS) has a background in self-organizing social systems (Ph.D.) and space technology. Besides his activities in ICT innovation, he is an interdisciplinary artist and researcher with a wide array of interests, in particular artificial intelligence, system theory, humanities, philosophy and ecology. His focus is on the connection of societal changes to emotional and aesthetic values, and the enablement of transdisciplinary processes. His work has been shown around the world at exhibitions and festivals.
Mark Coeckelbergh
Mark Coeckelbergh is Professor of Philosophy of Media and Technology at the Department of Philosophy of the University of Vienna and former President of the Society for Philosophy and Technology. He is the author of several books and has written many articles. He is best known for his work in philosophy of technology and ethics of robotics and artificial intelligence (AI), he has also published in the areas of moral philosophy and environmental philosophy.
Angelo Vermeulen
Angelo Vermeulen is a space systems researcher, biologist and artist. In 2009 he co-founded SEADS (Space Ecologies Art and Designs), an international transdisciplinary collective of artists, scientists, engineers, and activists. Its goal is to reshape the future through critical inquiry and hands-on experimentation. Currently, he works at Delft University of Technology on advanced concepts for interstellar exploration. His work proposes a bio-inspired design approach to deal with the unpredictability inherent to interstellar travel.
Moderated by
Edith Doove
Curator, writer and researcher, specifically interested in notions of emergence and contingency, cross and transdisciplinary collaborations. She started curating in 1987 in Antwerp and worked as a freelance curator and art critic in Belgium until 2010 before moving to the UK where she became a member of Transtechnology Research at Plymouth University and attained her PhD in November 2017. Since 2018 she lives and works in France, currently in Rouen where she teaches at ESADHaR Le Havre-Rouen. She is a postdoctoral advisor with Transtechnology Research, a regular contributor to Leonardo Reviews, and co-convenor of Currer Bell College. With her creative consultancy BUREAU DOOVE, which she started in 2014, Doove continues to develop a unique bespoke way of collaborating, working, with, for and alongside artists and researchers.
Laser-Talk Brussels is organised by
Alexandra Dementieva, multimedia artist based in Brussels. The idea of interaction between the viewer and an artwork, mediated by technologically progressive visualization methods, lies at the core of her work. In her installations she uses various art forms on an equal basis: dance, music, cinema and performance. Akin to an explorer she raises questions related to social psychology and theories of perception suggesting solutions to them by contemporary artistic means, that is by taking a subjective stance behind a camera. Her installations focus on the role of the viewer and her/his interaction with an artwork and bring forth ways of provoking the viewer's involvement, thus allowing hidden mechanisms of human behaviour to be revealed.
Leonardo/ISAST LASER Talks
The Leonardo/ISAST LASER Talks are a program of international gatherings that bring artists, scientists, humanists and technologists together for informal presentations, performances and conversations with the wider public. The mission of the LASERs is to encourage contribution to the cultural environment of a region by fostering interdisciplinary dialogue and opportunities for community building to over 40 cities around the world. To learn more about how our LASER Hosts and to visit a LASER near you please visit our website.