POSTPONED: Nuits BeauTAS @ iMAL
.2020 20:00-23:55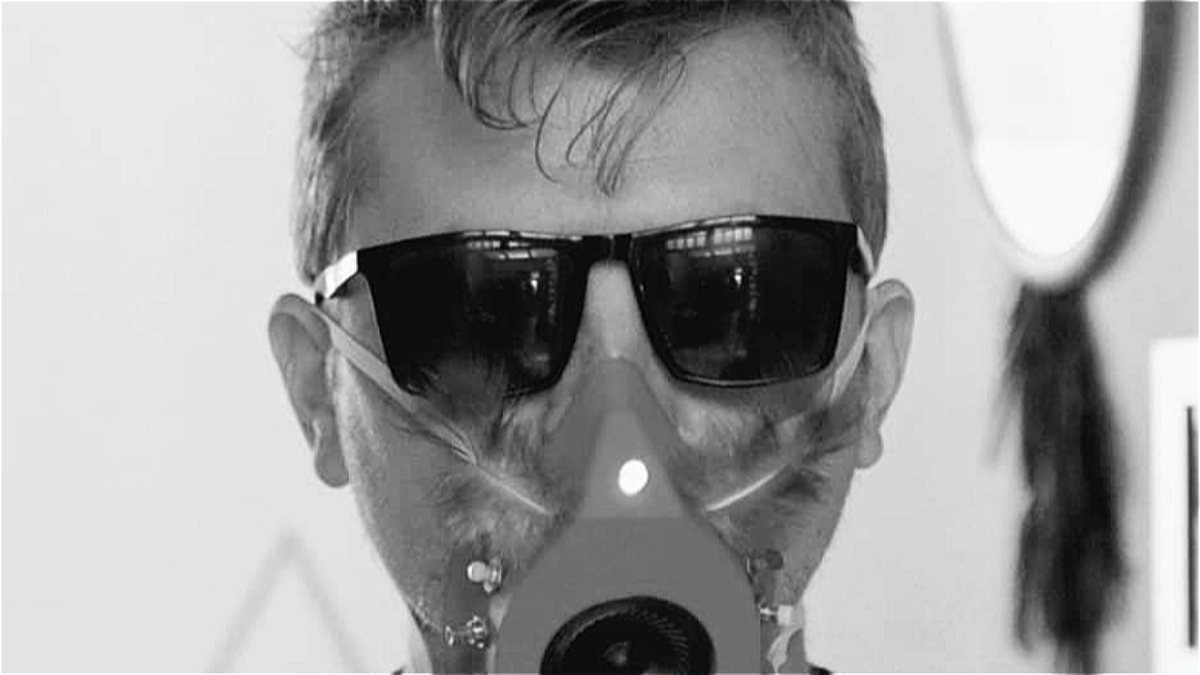 Closing night of the Nuits BeauTas at iMAL with 3 electronic acts.
→ Xavier Gazon opens the night with prospective ambient music reminiscent of Brian Eno.
→ Dance Divine proposes an elegant and industrial performance
→ Closing the night is Christophe Clébard, the enfant terrible of vintage electro. His liveshow levitates somewhere between D.A.F. and Alan Vega, and also nudity..
→ LINKS
XAVIER GAZON
https://bit.ly/30nYuOe
DANCE DIVINE
https://bit.ly/2GkLQs9
https://bit.ly/3cNlVp1
CHRISTOPHE CLÉBARD
https://bit.ly/3ip9y3D
During this event there are strict rules regarding social distancing. Reservations are therefore necessary. This can be done via the button 'Tickets'.