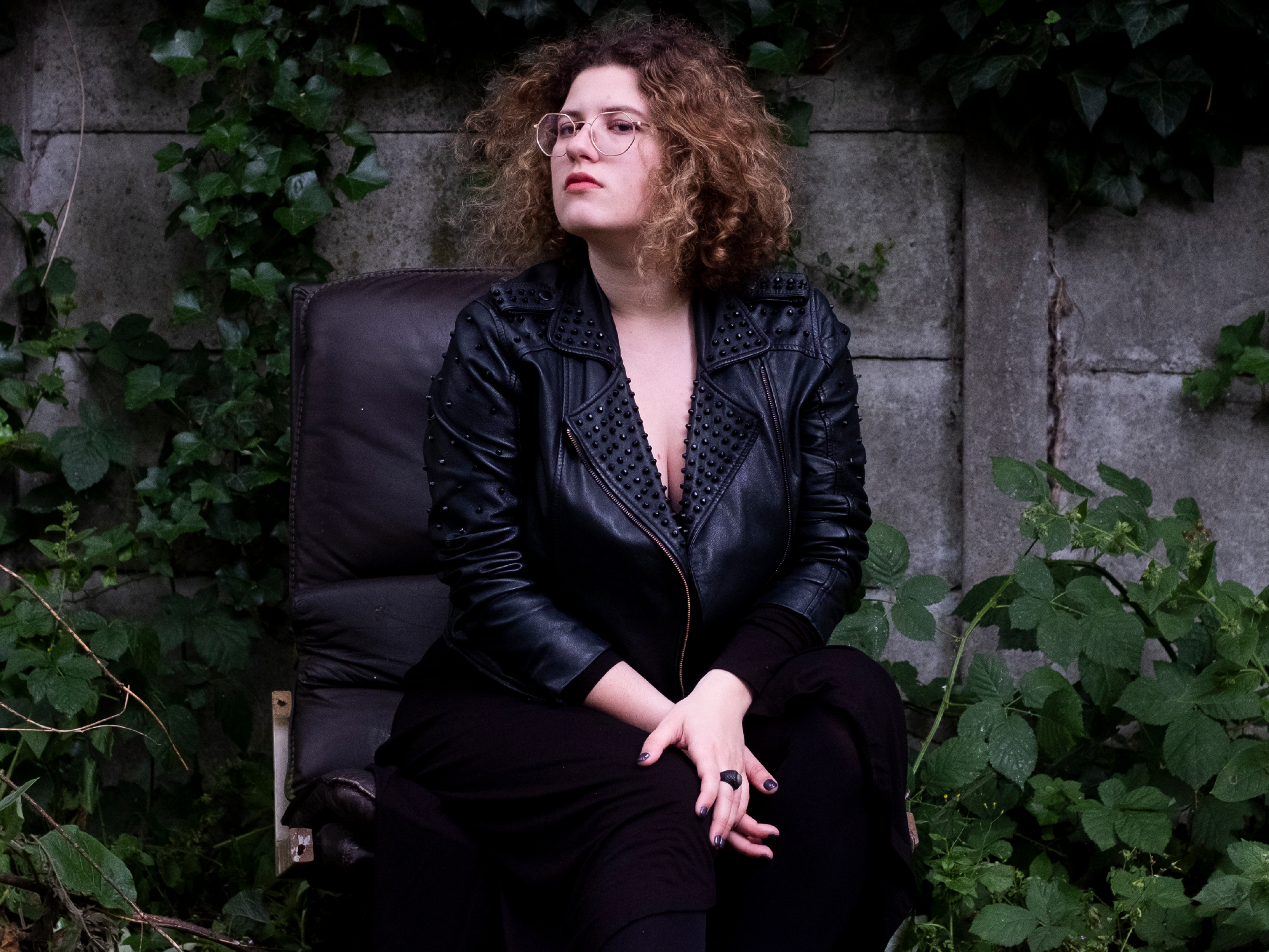 About Sophia's residency at iMAL
Within the "Otherworlds" project, starting with Ukrainian traditions, Sophia is exploring and combining paganism from different cultures and other surrounding magical practices with contemporary discourse and technology. She is searching for common grounds to revive and reimagine how to relate and connect to nature, technology, and each other by creating a new type of ritual. Sophia will attempt to do so through abstracting, reconstructing and adapting different sensorial elements of existing practices, including visual sensory deprivation, spatial sound, reconstruction of smells, working with movement and machine learning within virtual environments.
Bio
Sophia Bulgakova (born 1997, Odessa, Ukraine) is an ArtScientist and interdisciplinary artist currently based in The Hague, the Netherlands. Sophia is working on the intersection between art, technology, and society, focusing on the relationship between light, perception, and imagination. Through various sensorial inputs in her installations and performances, she tries to engage viewers, impacting their ways of perceiving reality and exploring new possibilities beyond it.
She studied sculpture in Kyiv and then got a foundation diploma in Photography and Time-Based Media at the University of the Arts London in the UK. She graduated from the ArtScience Interfaculty at the Royal Academy of the Art and Royal Conservatory in The Hague, the Netherlands. Her works were exhibited at CTM Festival (DE), Sonic Acts Festival (NL), Baltan Laboratories (NL), Mediamatic (NL), and Ningbo City Exhibition Hall (CN), among other places.
Supported by
Partially supported by Creative Industries Fund NL.