POSTPONED: The Current
.2021 19:00-21:00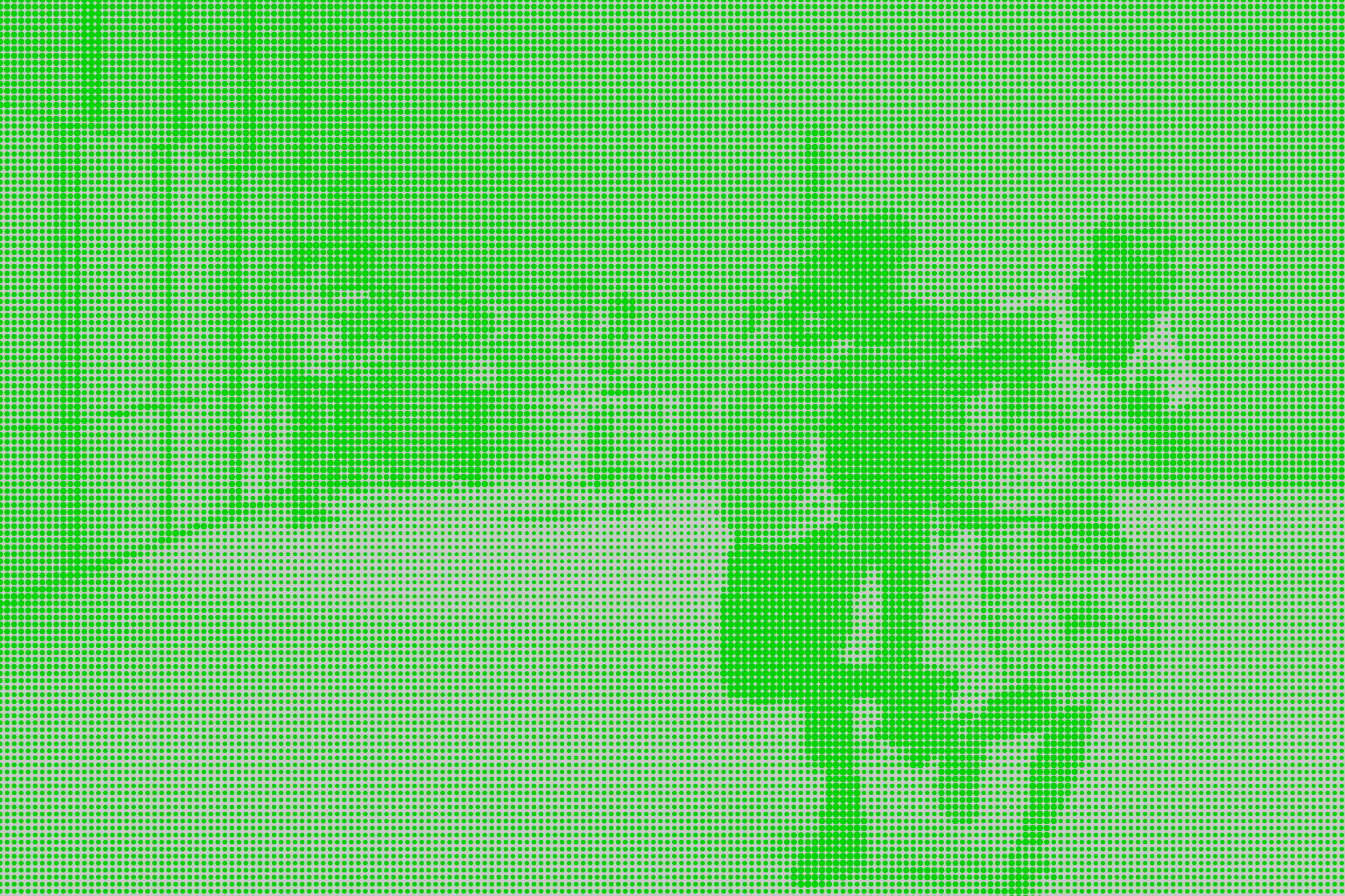 POSTPONED
We are looking for a new date for this event.
For his new performance, The Current, Gaétan Rusquet would like to present the continuation of two projects carried out in recent years, as a new study on the body in relation to images and their means of visibility.
The group performance realized two years ago "as we were moving ahead occasionally we saw brief glimpses of beauty" is a meditation on seflie, the relationship to time and memory through the loop, the sensation of being swallowed up by a person, a group, or a technology, and the interconnection of individuals.
"the eYe in the light in the eYe" is a performative installation developed for an exhibition space (realized for Europalia Romania within the framework of the Brancusi exhibition at BOZAR), a performative study on the image and representation of the sublime, in relation to Brancusi's self-portraits and the photographs of his own works.