AIIIIIIIIIIIIIIAAAAIIIIIIIIIAAAAIIIIIIIIIIÏ - A Night of performances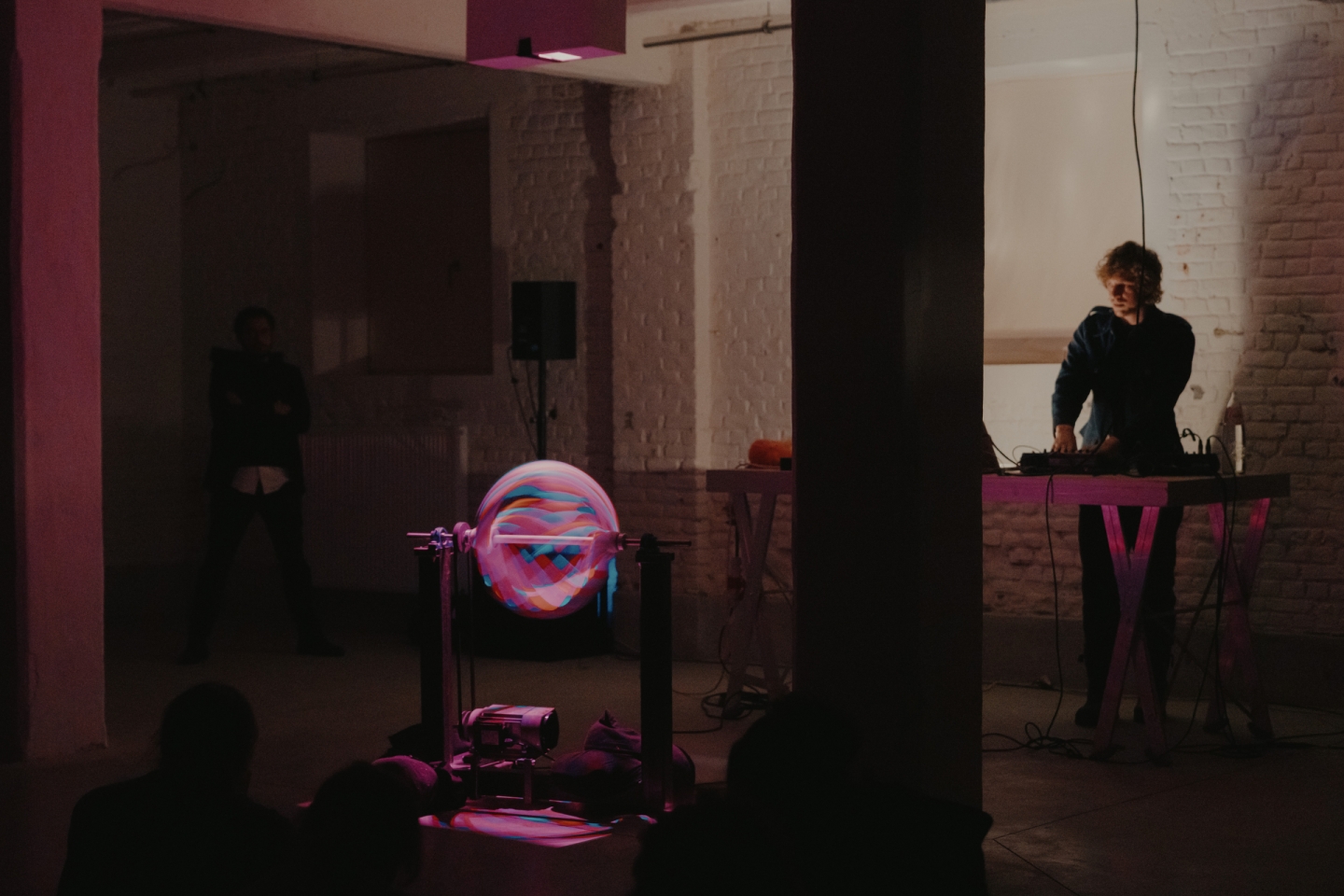 On Friday the 8th of October iMAL hosted AiiiiiiiiiiiiiiAaAAIIIIIIIIIaaaaiiiiiiiiiiï, the very first event of a series highlighting iii (instrument inventors initiative) artists and productions.
This special evening featured 5 performances by interdisciplinary multimedia artists Görkem Arikan, Marije Baalman, Mischa Daams, Yun Lee and Philip Vermeulen, whose works evolve at the intersection of audiovisual performance, installation, creative coding, machine learning, light and sound manipulation.
iii is an artist run, community platform supporting new interdisciplinary practices linking performance, technology and the human senses based in The Hague, The Netherlands.
Stay tuned for more soon!
Pictures by Illias Teirlinck