Life... After the Crash - HOLO Magazine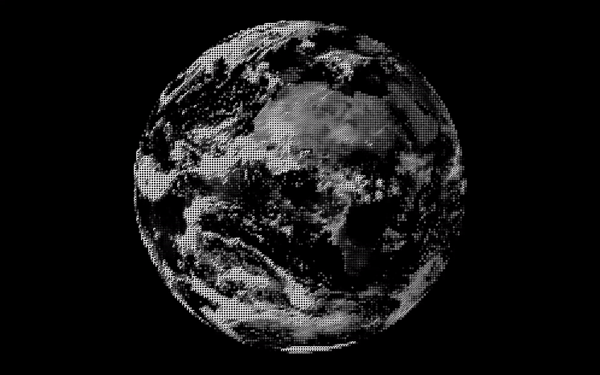 We've teamed up with HOLO Magazine for a series of features on our POST GROWTH exhibition.
Chloe Stead delves into production, energy, and kinship futures of the world after fossil fuels and zombie capitalism. Life … After the Crash accompanies POST GROWTH," the DISNOVATION.ORG curated exhibition that "challenges dominant narratives of growth and progress," showing at Brussel's iMAL through January 2021.
This dossier will be updated regularly so keep an eye on our social media channels or the HOLO website to say up to date.