The recordings of our Localisme Conference are now available!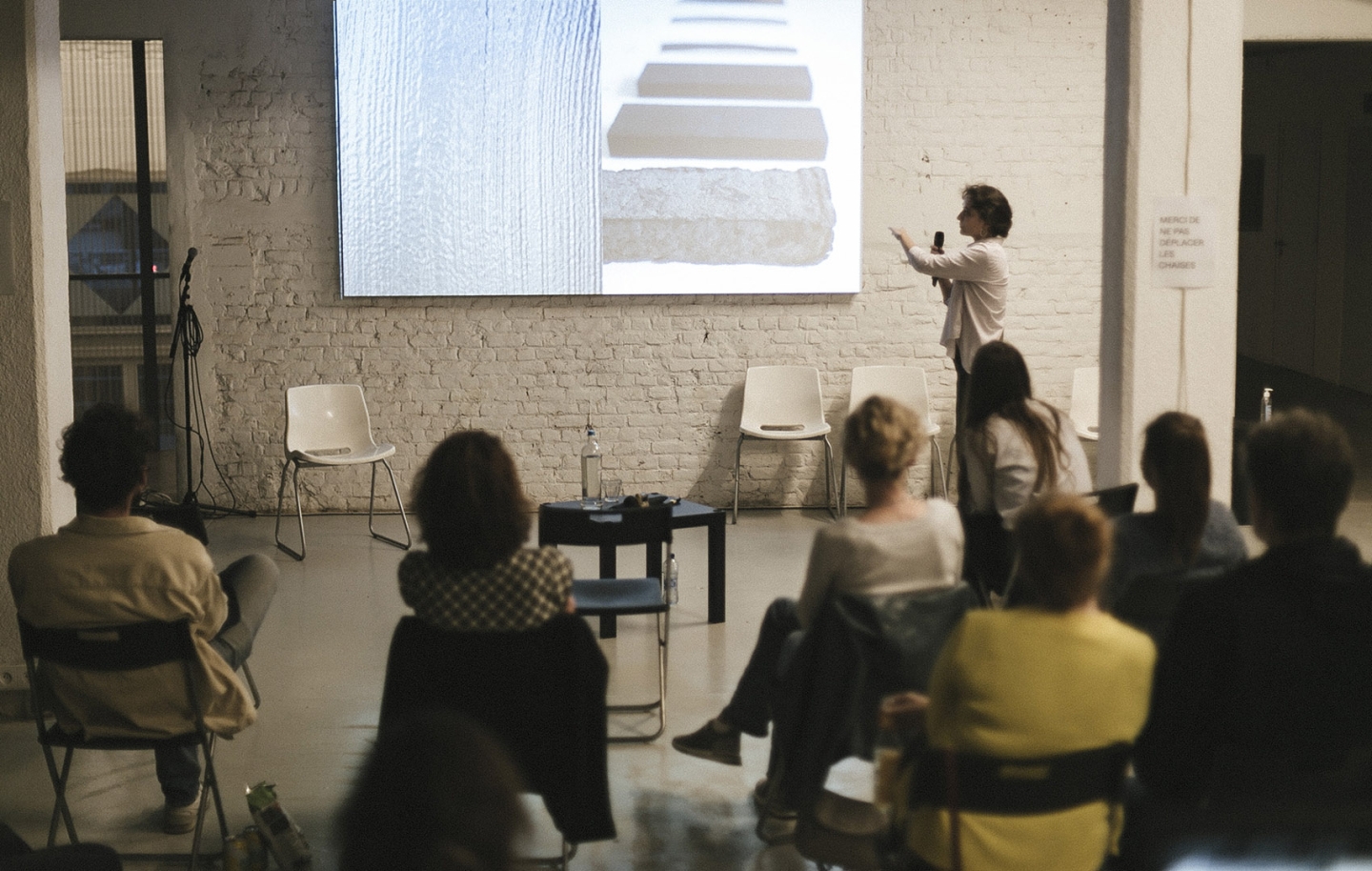 The recordings of the Localisme conference are now available for re-streaming on our Youtube Channel.
This study day that took place on 12.09 & 13.09 was born from a conversation between HIER and iMAL; Localisme presented testimonies, case studies, a share of ideas and experiences, discoveries and initiative.
Watch the conference below and make sure to subscribe to our Youtube Channel to receive updates on the videos we post.
Atttention:
The videos of the conferences are only available in French.