Reopening on the 9th of December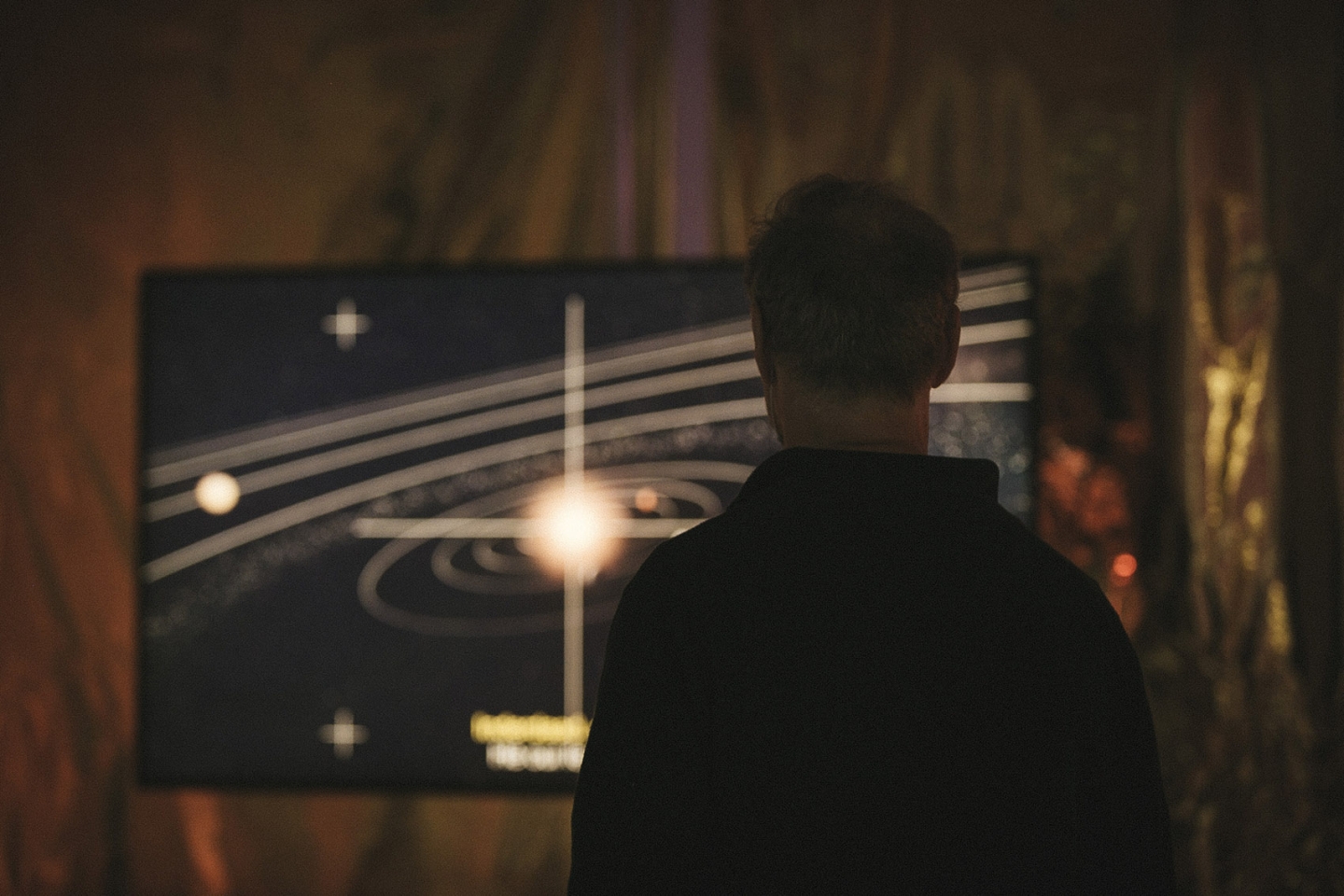 We are very happy to announce that we'll be reopening for the public on Wednesday the 9th of December and that you will be able to visit the POST GROWTH exhibition again. In order to ensure a safe and pleasant visit for everyone, we ask visitors to observe the following measures:
We can accomodate 30 visitors at the same time. To ensure your safety and that of our staff we will work with a reservation system with timeslots. You can make a reservation by phone on 0474 03 69 44 or online here. If you are in the neighbourhood and want to pass by, please do so, we will let people without a reservation in if the capacity allows.
We ask all visitors to wear a mask during the visit of the exhibition.
Inside the exhibition, the rules of social distancing should be applied. We therefore ask visitors to keep a distance of at least 1.5 metres.
Some pieces will only permit 1 or 2 visitor to enter at a time. Please respect the indicated capacity.
Out of concern for both visitors and staff, we currently only accept payment by card at the reception.
Please follow all instructions of our staff to ensure that everyone can have a safe visit.
The public sanitary facilities and other sensitive areas (handles, doors) will be cleaned on a regular basis by our staff.
Disinfection gel and wipes are available at the entrance.
If you have any questions please send us an email.
Opening hours until 17.01
WE-FRI: 15:00-19:00
SAT & Sun: 14:00-18:00
We are closed on 24/25th of December, 31st of December and 1st of January.