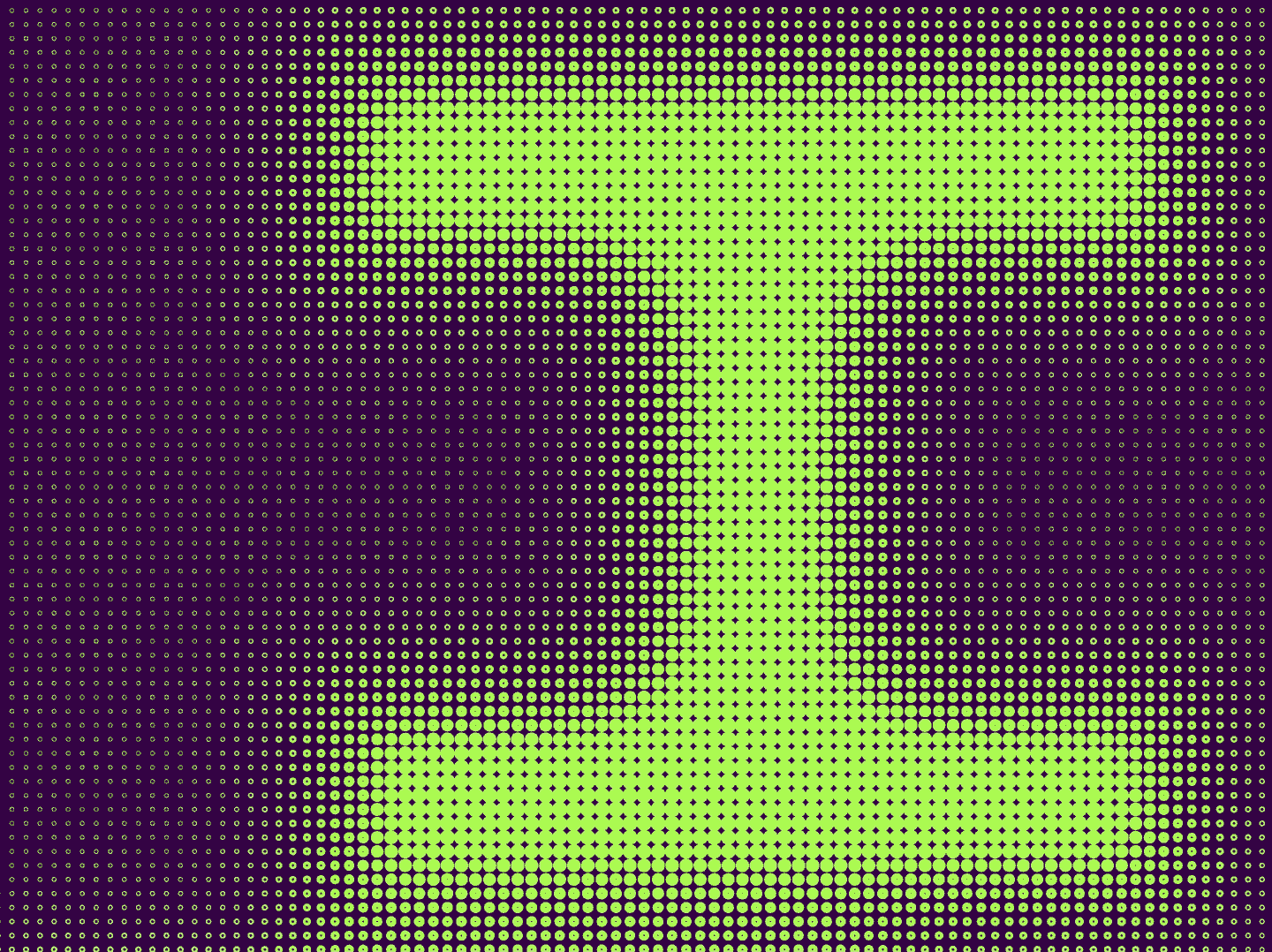 IF - 2022
Operating at the cross-roads of audio-visual practices, media art, music and digital cultures, IF presents the latest creations where electronic sounds merge with visual arts.
The 4-day festival organised by iMAL gathers (inter)national artists and combines both contemporary creation and live performances, with the added dimension of a club focussed programme for those who want to continue into the night.
This very first and inaugural edition of IF takes place from 21-24 April 2022 and will unite more than 20 remarkable artists in Brussels.
Music program in collaboration with Le Bureau Electronique.
Timetable
THURSDAY 21.04
20.00 Julien Clauss & Olivier Perriquet
21:30 Tadej Droljc
22:00 Enrique Tomás
23:00 Puce Mary
FRIDAY 22.04
20:00 Florence To
21:00 Kurt D'haeseleer & Franck Vigroux
21:45 Line Katcho
23:00 Rrose
00:00 Mika Oki 'dj-set'
SATURDAY 23.04
20:00 Tryphème & Ulysse Lefort
21:00 Katharina Ernst
22:45 NSDOS
23:30 Pye Corner Audio
00:30 Umwelt
SUNDAY 24.04
14:30 Ugo Dehaes
16:00 Ugo Dehaes
17:30 Marko Ciciliani
This is a project co-funded by the Creative Europe program of the European Union.