Vernissage – The Artwork As A Living System
18:00-22:00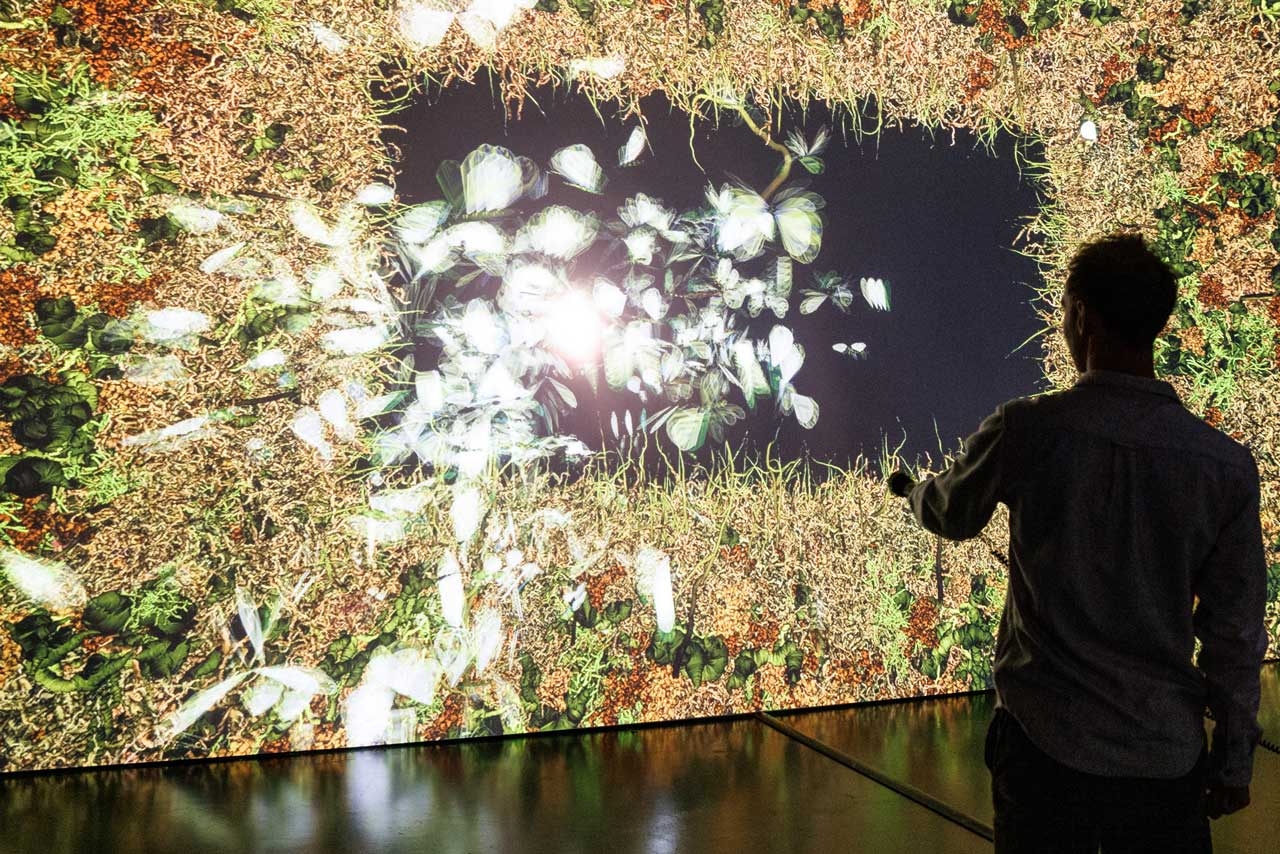 You are all warmly invited to join us for the opening of THE ARTWORK AS A LIVING SYSTEM, an exceptional retrospective of the pioneering work of Christa Sommerer & Laurent Mignonneau. Since the early 90s, their immersive installations encourage us to interact with natural environments and to participate in their simultaneous transformation in the digital space.
The vernissage is taking place this Friday 14 April, in presence of the artists.
About
THE ARTWORK AS A LIVING SYSTEM was curated by Karin Ohlenschläger. A co-production of ZKM Center for Art and Media Karlsruhe (Germany), OÖ Landes-Kultur GmbH, Linz (Austria) & iMAL Brussels (Belgium).
With the support of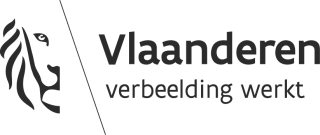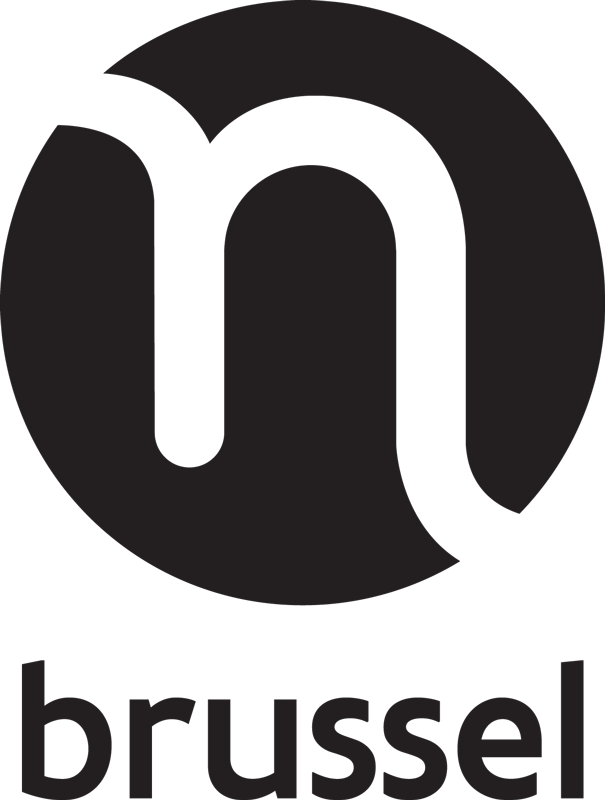 A co-production by