The Artwork As A Living System
—
Introduction
Christa Sommerer & Laurent Mignonneau are internationally acclaimed pioneers of interactive art. Since the early 90s, their immersive installations encourage us to explore and interact with natural environments and to participate in their simultaneous transformation in the digital space. Plants, water and lights become sensitive interfaces through which the public can create and connect with virtual environments.
THE ARTWORK AS A LIVING SYSTEM connects a traditional subject – art and nature – with the most innovative artistic techniques employed in virtual, sentient, interactive projects. The presented works offer an intimate and tangible approach to concepts such as quantum physics, the theory of complex systems, genetics, molecular nanoscience or artificial life.
This exceptional retrospective is the result of a co-production between ZKM Center for Art and Media Karlsruhe (Germany), OÖ Landes-Kultur GmbH, Linz (Austria) and iMAL Brussels (Belgium).
With the support of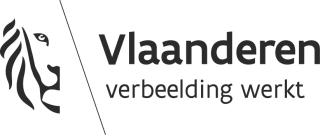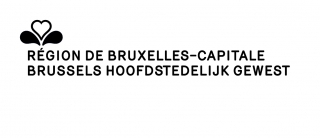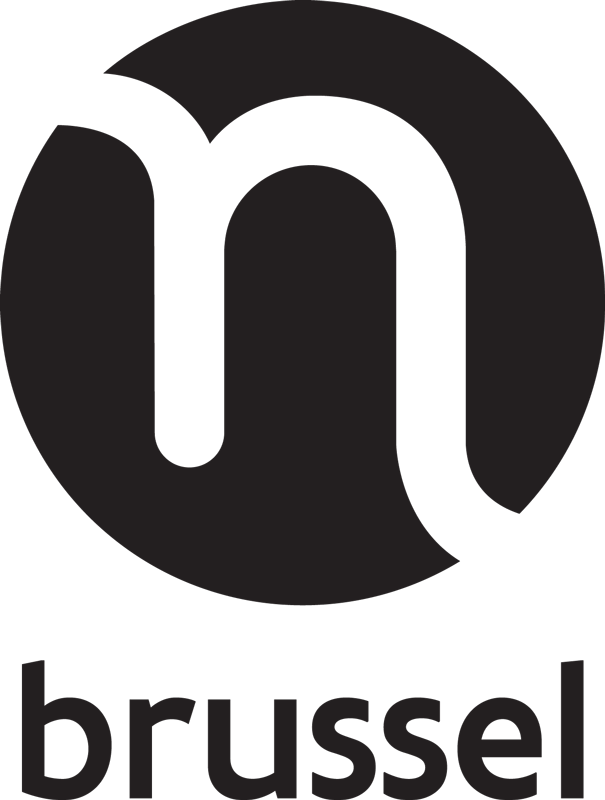 A co-production by