Quantum: In Search Of The Invisible
—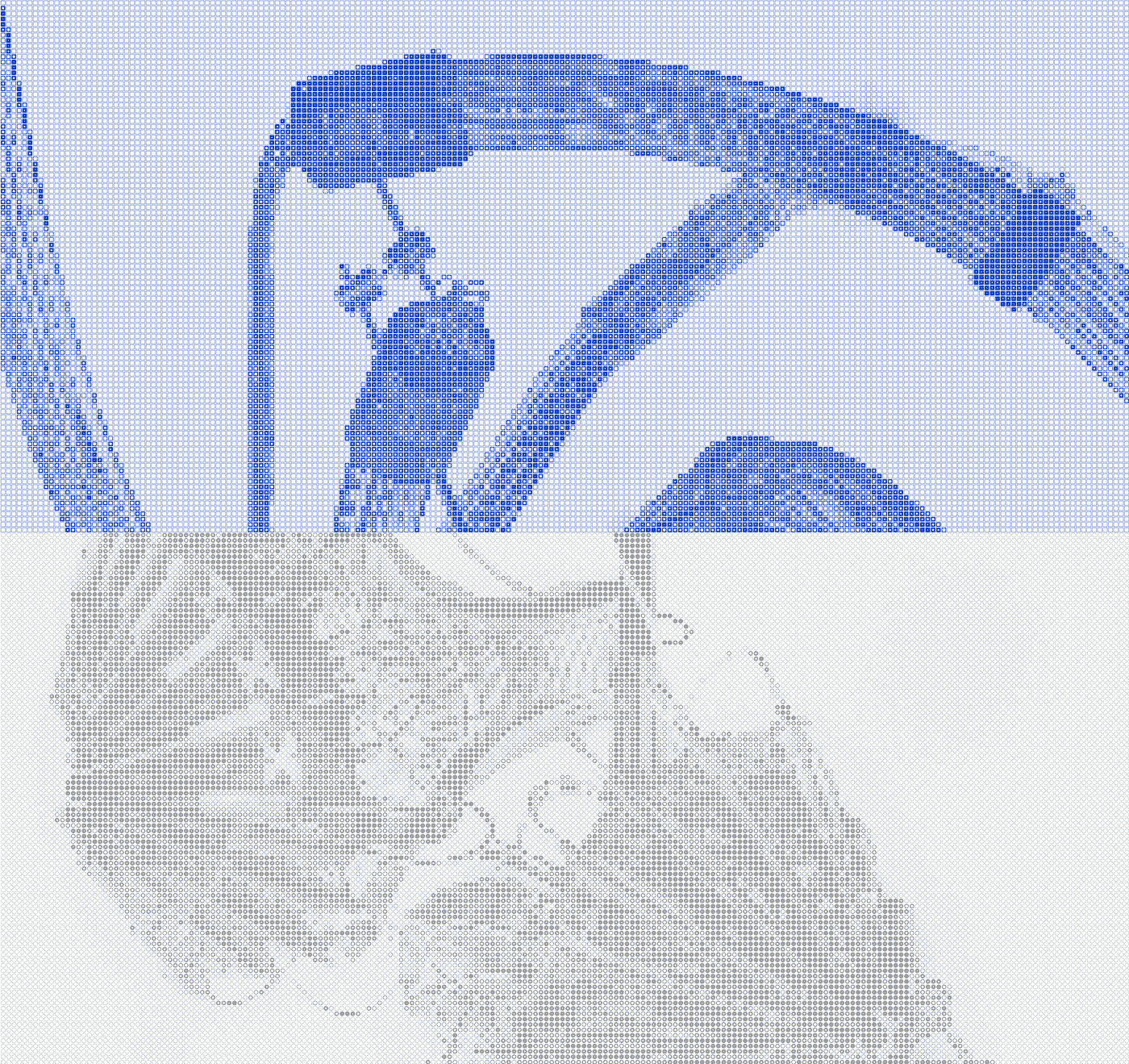 Re-opening after the COVID-19 Lockdown
The exhibition will re-open on the 3rd of June and is prolonged until 16.08 with a maximum capacity of 30 visitors at the same time (until further notice).
To ensure your safety and that of our staff we will work with a reservation system with timeslots. You can make a reservation here. If you are in the neighbourhood and want to pass by, please do so, we will let people without a reservation in if the capacity allows.
We also accept reservations by phone: 02 410 30 93
Please follow our safety instructions
From March 5 until August 16th, 2020, we present an international art exhibition exploring the world of quantum physics, through works created by artists resulting from their encounters with researchers at CERN, Geneva.
The exhibition inaugurates our new center with an opening weekend (5-8th of March) offering its visitors a multidisciplinary programme around art & science. More information about the opening weekend here.
This collective exhibition presents ten commissioned artworks by internationally renowned artists, which rethink scientific research and facts to explore states of being and the very possibilities of reality. These works question how much we really know about the world around us, and how we may begin to discover new aspects by taking a different perspective. Vividly inspired by the minds of the scientists they met, each artist created their own piece, which reinterprets contemporary science in its own way.
In recent years, CERN in Geneva—the world's largest laboratory of fundamental scientific research—has fostered new models of collaboration between arts and science. Within its Arts at CERN programme, artists are invited to spend time working alongside particle physicists and engineers. During these encounters, creative collisions occur, enriching and diversifying scientific thinking, whilst simultaneously providing endless resources for artistic practice. This exhibition brings together a selection of the works developed during the last three years of this programme.
This exhibition was curated by Mónica Bello (Arts at CERN) and José-Carlos Mariátegui.
Co-produced by
With the support of