Re-opening on the 3rd of June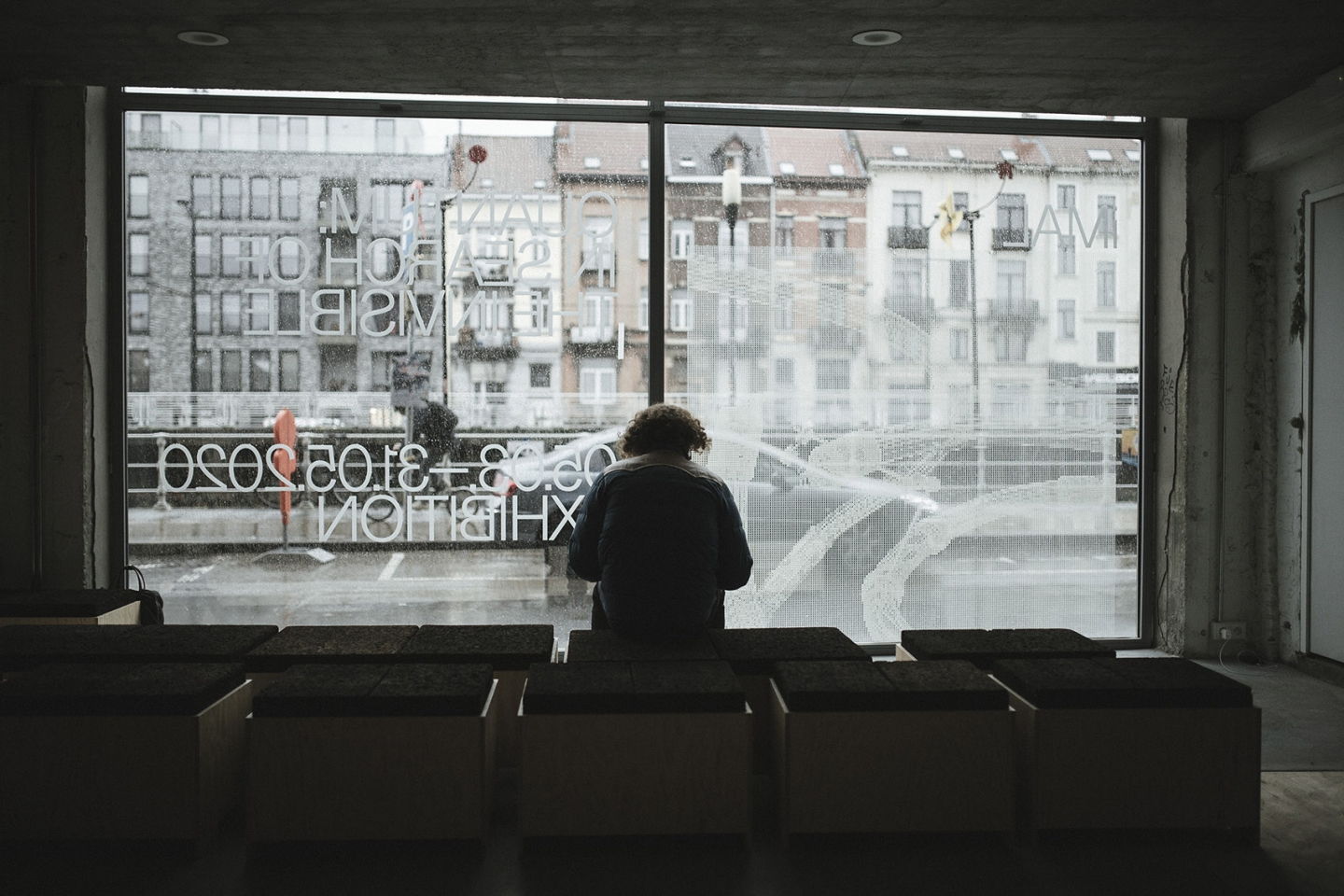 After weeks of lockdown, we are very happy to announce that we'll be reopening on the 3rd of June. Thanks to the effort of all artists and partners involved, the exhibition Quantum: In Search of the Invisible has been prolonged until 16th of August.
We've set up some basic rules when you visit us. In order to ensure a safe and pleasant visit for everyone, we ask visitors to observe the following measures:
We can accomodate 30 visitors at the same time. To ensure your safety and that of our staff we will work with a reservation system with timeslots. You can make a reservation by phone on 0474 03 69 44 or online here. If you are in the neighbourhood and want to pass by, please do so, we will let people without a reservation in if the capacity allows.
We ask all visitors to wear a mask during the visit of the exhibition.
A simple one-way circuit through the expo will be outlined. Please stick to this path.
Inside the exhibition, the rules of social distancing should be applied. We therefore ask visitors to keep a distance of at least 1.5 metres.
Some pieces will only permit 1 or 2 visitor to enter at a time. Please respect the indicated capacity.
Out of concern for both visitors and staff, we currently only accept payment by card at the reception.
Some pieces require a headphone and/or 3D goggles. Our staff will provide you with your personal pair at the entrance. Please return your headphones and goggles after your visit. Our staff will then disinfect them so they can be reused by future visitors.
Please follow all instructions of our staff to ensure that everyone can have a safe visit.
The public sanitary facilities and other sensitive areas (handles, doors) will be cleaned on a regular basis by our staff.
Disinfection gel and wipes are available at the entrance.
We do not accept group reservations until further notice.
If you have any questions please send us an email.