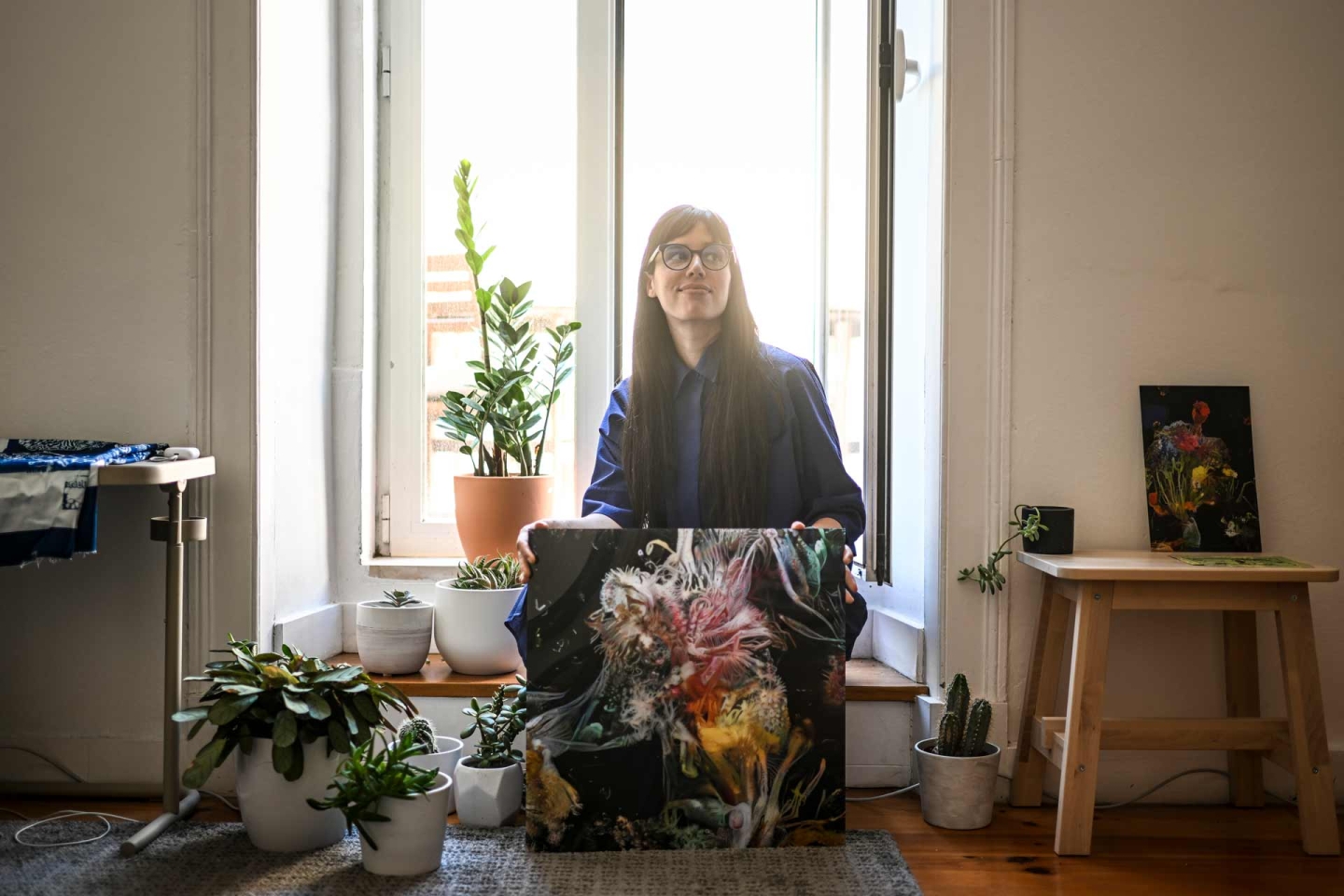 The exhibition The Artwork As A Living System, presented at iMAL until 24 September is a retrospective of the work of Christa Sommerer & Laurent Mignonneau. Since the early 1990s, they have created a rich body of work often centred around artificial life, simulated nature and interactivity.
We want to use the opportunity of this exhibition to bridge this pioneering oeuvre with the present. Which is why we got in touch with Sofia Crespo, who was kind enough to lend us some of her time to talk about her work in an e-mail interview.
Like Christa & Laurent, Sofia Crespo has a huge interest in biology-inspired technologies. Based on the recent developments in the field of machine learning, her work brings into question the potential of AI in artistic practice and its ability to reshape our understandings of creativity. One of her main focuses is the way organic life uses artificial mechanisms to simulate itself and evolve, this implying the idea that technologies are a biased product of the organic life that created them and not a completely separated object.
You can read her interview here!
Credits: portrait of Sofia by Patricia De Melo Moreira