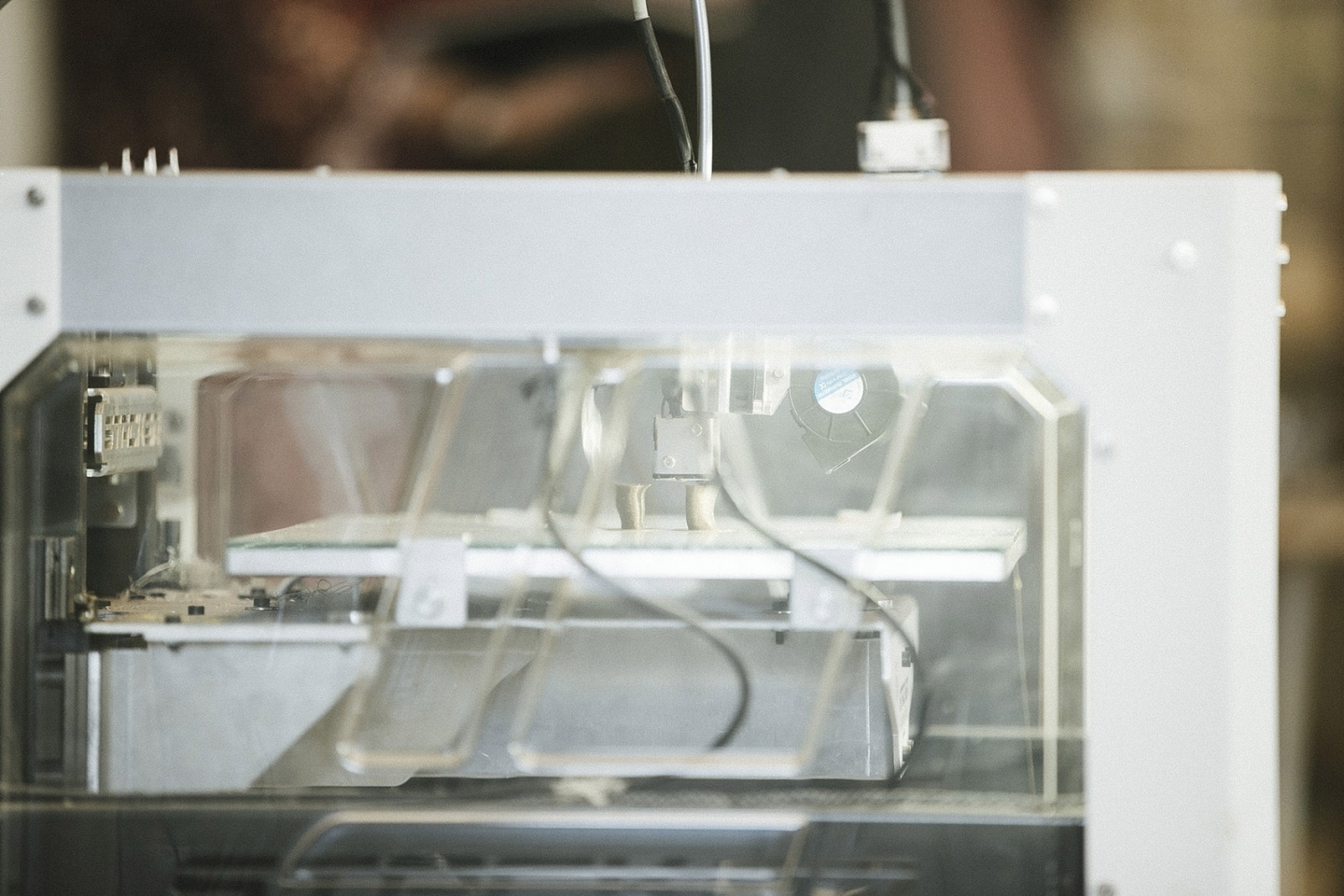 If you are an artist, designer, engineer or developer and you want to work on a new creative project with our machines, we can support you with our residency programme.
This residency of maximum 4 weeks will take place in our Fablab and aims to help you develop your prototypes, maquettes, new materials and other projects.
You will get access to our machines, tools and classes, and we can cover the costs of the material (up to €400).
In return we ask you to document your project on our dedicated wiki Wikimal. Our Wikimal should give you a better idea of what our iMAL Fablab is all about.
Requirements: As a resident you must bring your own computer and a basic knowledge of vectorial design and/or 3D design. We only provide assistance for the use of the machines.
Interested? Send us an email by clicking the button below. Please make sure to attach a presentation (powerpoint/pdf) of your project and a motivation letter describing your interest in joining our Fablab for a residency.